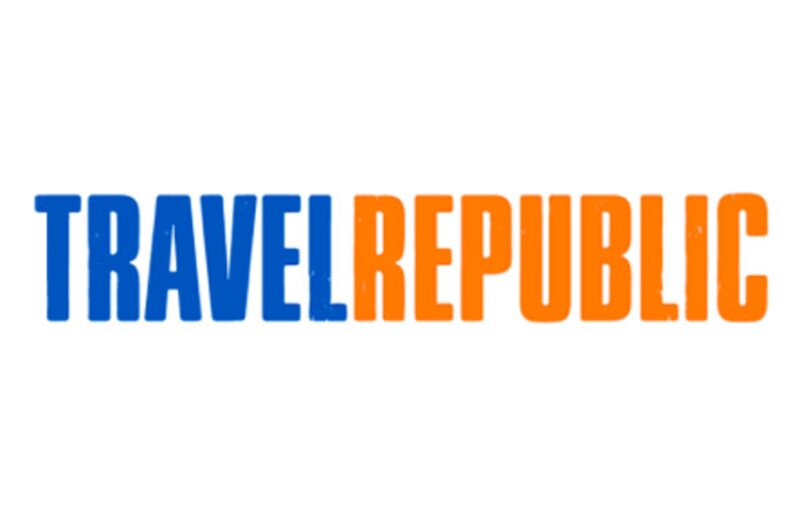 Travel Republic survey highlights importance of refund guarantee to consumers
OTA says Brits are cautious but desperate to get away on their summer holidays
Brits desperate for a holiday this year will look for a refund guarantee as one of their top requirements, according to a survey from OTA Travel Republic.
The firm found that nearly all respondents (95%) plan to take a holiday overseas in the next 12 months, with over a third having already booked.
A further 28% say they plan to book as soon as travel gets the green light from the UK government when it announces the countries people can travel to under COVID protocols.
However, ongoing uncertainty means almost eight of 10 see a refund guarantee in the event of further restrictions as one of the three most important things for their travel provider to offer.
Alongside 'Provide a refund guarantee', 'flexible cancellation policies' (63%) and 'the removal of amendment or cancellation fees' (51%) were by far the most important things consumers want from their holiday company.
Asked what their greatest concern is when booking a holiday now, only 22% cited cost. This compares to nearly three quarters (74%) answering 'having to quarantine on my return' or almost half (49%) choosing 'no guarantee of a refund'.
Christian Poole, marketing director at Travel Republic, said: "Our research shows that sun-seeking Brits are overwhelmingly ready to hit the beach again, and are eagerly awaiting the revelation of the 'traffic lights'.
"However, as holiday-hungry as they may be, this snapshot shows that they're worried, and are putting trust at the top of their list of holiday must-haves.
"Our message to them is to check before they click. Luckily, products like our Holiday Promise means they can trust we'll look after them if things change.
"By booking their packages with an ATOL-bonded agent and Abta member like ourselves, they can be confident they're making an informed choice with a respectable, rule-abiding company which will have their back if the worst happens."
Nearly 70% of respondents listed 'needing more sunshine' as one of their main reasons to get away, followed by 'a change of scene' (55%) and 'a break from work' (26%).  Nearly a fifth (17%) said it is because they 'want to taste somebody else's cooking' and 2% just 'want to escape the kids'.
According to the survey, 20% of Brits will choose Greece as the place they would travel to, followed by Turkey (15%), Portugal (13%) and Majorca (11%).
Poole added: "Brits are traditionally incredibly price-savvy when it comes to their holidays, so only a fifth citing cost as being a concern is really unusual. But while there are many incredible deals available, they should make sure their holiday company will look after them before they go for a bargain they might later regret."
Travel Republic has created a 'Holiday Promise', which guarantees a refund within 14 days, and offers no quibble amendment, is offered on all new package bookings.