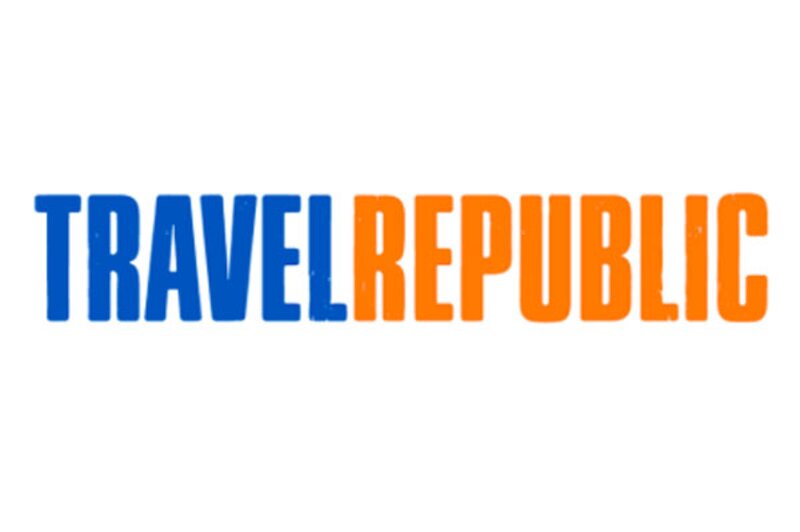 Travel Republic launches COVID-19 insurance cover for holidaymakers
Policy protects people who are unable to travel or who fall ill while on holiday
Travel Republic has launched a new insurance policy to cover COVID-19 cancellation and medical cover.
The data Travel-owned OTA is offering the Travel Republic branded cover to all customers who book from July 17.
The policy covers cancellation and medical expenses if customers fall ill prior to or while they are on holiday.
It covers if a customer contracts the virus up to 14 days prior to the start of the trip, or is hospitalised within 28 days of the start of the trip or if a travelling companion is denied boarding as a result of temperature checks or a positive Covid-19 test at the airport.
Travellers who are forced to extend their holiday as a result of falling ill abroad will be covered and they will even be able to claim in the event of their accommodation being closed due to the virus.
Christian Poole, marketing director at Travel Republic says: "As the world begins to open up again, we are proud to be one of the only online travel agents offering their customer's the chance to claim if their holiday is affected by Covid-19.
"The wellbeing and health of our customers is always our top priority and we hope this reassuring news will give them the green light & encouragement they need to continue booking their special holidays with us"