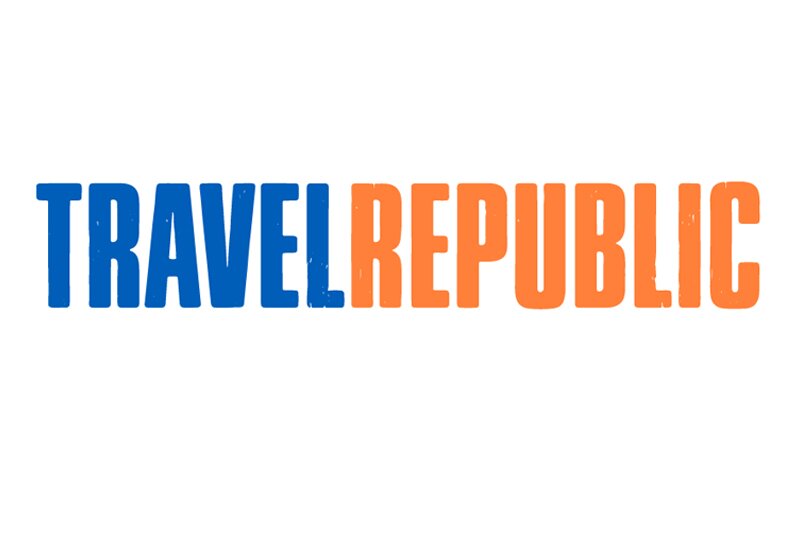 Travel Republic boss pledges 'to bring mojo back'
OTA was largest in UK before being overtaken by On The Beach and Loveholidays
The boss of Travel Republic has admitted that part of his remit is "to bring the mojo back" to the OTA.
Travel Republic was once the largest OTA in the UK but was overtaken by rivals On The Beach and Loveholidays in recent years.
Frank Rejwan said: "Truthfully, I am here to revitalise Travel Republic. We do some real volume – 60,000 bookings a month, half a billion pounds in sales a year.
"We have a really broad range of product and destinations, everything from two-star to five-star, holidays from Benidorm to the Maldives and hotels in cities from Dublin to New York.
"We are very competitively priced. I know everyone says that but through a combination of being part of dnata and Emirates, and having 70 people in purchasing and another 20 in the commercial team, playing with margins on a daily basis, and having 43 different feeds of prices coming into our site, we are very competitive."
He added: "We are not just an OTA. It's about getting the pricing right but also providing service and personality from a trusted brand that has the financial backing that dnata gives us."
Rejwan said new initiatives and functionality to look forward to for the rest of 2019 and beyond, included a new search tool where customers can select from a maximum budget range; a new handpicked collection of the best all-inclusive family hotels; plus a new 'Go Somewhere New' campaign where a new destination is made the 'hero' of the month.
He added that its new brand campaign, with adverts promoting £49pp deposit will continue on TV.