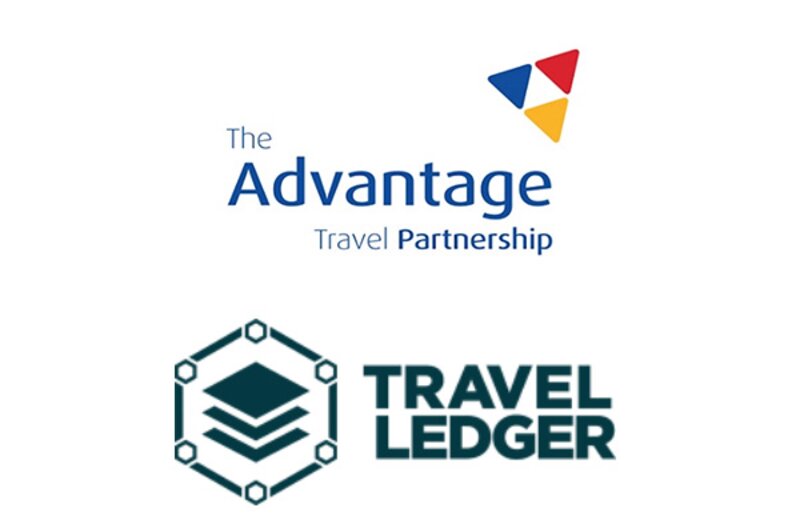 Travel Ledger announces Advantage payments platform partnership
Consortium to migrate from 20-year-old tech for slicker B2B settlements
Travel Ledger has been chosen to be the payments settlement platform for the Advantage Travel Partnership agent consortium.
The UK largest independent travel agency group will migrate its Central Advantage Payments System to Travel Ledger, the first change in its 20-year history.
The partnership, which will officially go live on Friday, was announced at this week's annual Advantage overseas conference which took place in Madeira today.
The deal is the latest significant partnership for Travel Ledger which started working with trade association Abta to modernise its B2B payments during the COVID pandemic.
From May 6 Advantage members will be on-boarded and preferred suppliers will be added over the course of this year.
Paul Nunn, operations director of Advantage Travel Partnership, said: "Delivering business efficiencies and process improvements to our members is central to our proposition as a group and this initiative will help drive significant benefits to our agent partners.
"Moving CAPS from its legacy platform to modern tech will add no end of value in speeding up members supplier payments and reconciliation processes and ultimately free up valuable time for them to focus more on sales and customer service."
Travel Ledger will allow Advantage agents, preferred suppliers and the consortium to take advantage of more adaptable and responsive processes, Travel Ledger said.
It all also drive payments reconciliation benefits and operational efficiencies for Advantage members by having all suppliers on the same, single-view platform
Coinciding with the new platform going live with Advantage, Travel Ledger released additional functionality to make it easier for agents to integrate with back-office systems and third-party software such as Excel.
Roberto Da Re, chief executive of Travel Ledger, said: "The partnership with Advantage validates the work we have put in over the years to provide the travel industry with a fit-for-purpose and future-proofed payments platform.
"It will make life easier for travel agents at a time when their focus needs to be on serving customers rather than dealing with inefficient supplier payment processes."
Da Re is a speaker at this week's Travolution European Summit in London where he will join a panel of experts looking at modern fintech solutions that will support the sector's return to growth.