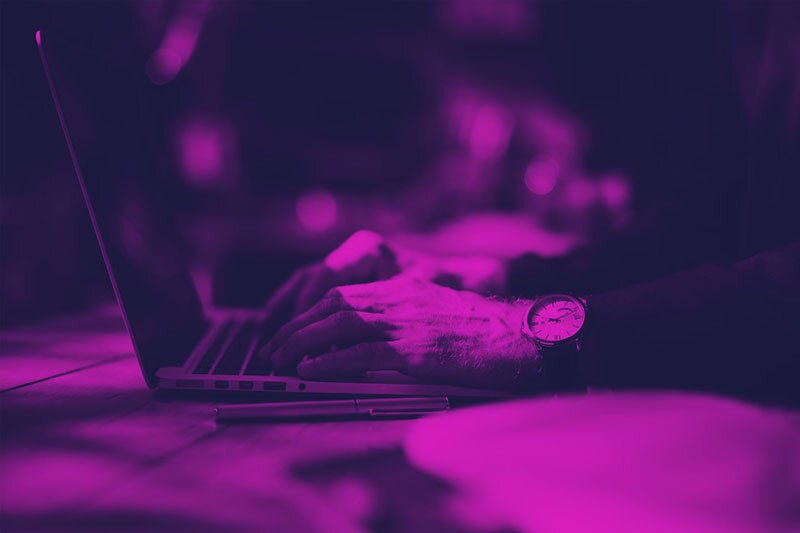 Travel Forward: Voxel Group trials new open B2B travel payments manager
Platform is currently being tested by eDreams ODIGEO and Booking.com
Spain's Voxel Group is piloting it's next generation B2B payments platform having developed e-billing technology for the way hotels rooms are distributed today.
The firm's platform has been built in partnership with the Hotel Electronic Distribution Network Association (Hedna) as it looks to introduce a new payments standards into the sector.
Voxel says its technology overcomes the restrictions of existing e-billing systems which only allow payments to be logged using 16-digit credit card numbers.
The new Voxel platform, currently being tested by eDreams ODIGEO and Booking.com, allows much greater flexibility of payment type, such as bank transfers and other alternative payments, and forex providers, as well as the prospect of integrating blockchain as and when users opt to adopt the distributed ledger technology for B2B payments.
Georgina Rifé i Domènech, chief marketing officer, said Voxel starting talking to Hedna two years ago about the payments eco-system and the work the trade association was doing as part of the EU's Open Payments Alliance.
She said it became clear not just the scale of the industry but the challenges firms were facing, whether that was the supplier on one side and the seller on the other, as they worked through channel managers on the middle.
Voxel says it has successfully managed to "decouple" channel managers from the payments eco-system. "You could not add any additional payments instructions other than a 16 digit credit card number. That's a big problem and we saw there was a need to be able to offer the industry a new payments solution.
"We have started working on that and we have become the backbone of Hedna's B2B payments in the travel industry.
"What we have done is create a solution to the constraints of the channel manager system because it was built for bookings and not other things like payments."
Voxel's payment manager sits between a hotel's Property Management System (PMS) and its distribution partners and allows them to decide and manage what kind of payment they want to use.
Barcelona-based Voxel Group partners with other players in the travel payments eco-system like Visa and MasterCard as well as GDS Amadeus and payments and forex specialists lime Ixaris, Airplus, and Kantox. It says other major pilots of the new payments manager will start in the new year.