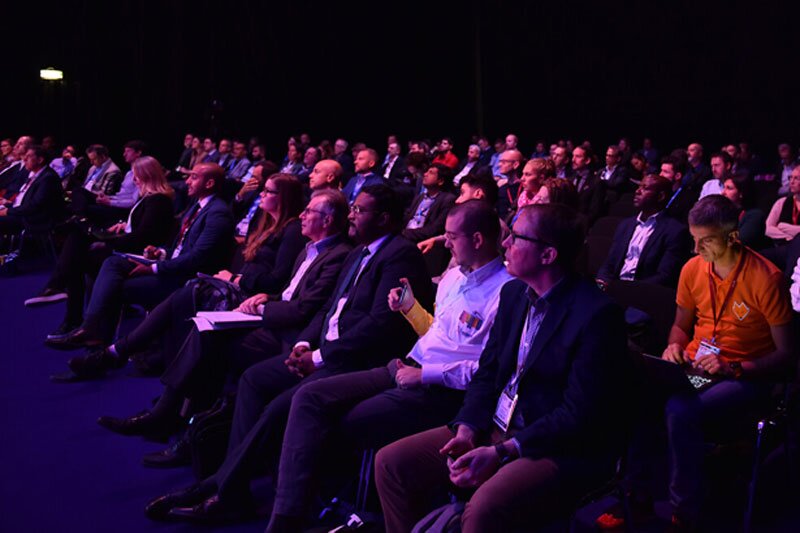 Travel Forward: Partnerships not silver bullets are key to making sense of data
Incremental improvements 'only way to succeed', event hears
There is no simple "silver bullet" answer to making better use of customer data to personalise the experience travel firms offer on their websites.
Kashif Yamin, commercial director at leading UK OTA Travel Republic, told an audience at this week's Travel Forward conference at World Travel Market, that the only way to succeed us by making lots of incremental improvements.
Sharing a session on data insights and advanced analytics with fellow dnata Group travel data specialist bd4Travel, Yamin said firms need to have a clear understanding of what they are trying to achieve and work in partnership with data and analytics specialists.
"If you do not have a clear understanding of what you are trying to achieve you will end up going in the wrong direction," he said.
"There are commercial drivers you need to try to import and make tools and systems to respond to those. Are you trying to drive conversion, customer acquisition, or revenue. There are different goals.
"There are some quick wins. But most of the hard work takes time to build up and you have to and you have to work as a really tight partnership to really achieve your goals.
Andy Owen-Jones, founder and chief executive of bd4Travel said there is no "black box" answer that can do this work for you.
"Being data driven is very important. It's easy to have ideas and see what does and does not work. Once you have tests set up then you have to start experimenting. You need capabilities to do these sorts of things.
"There is no silver bullet but lots and lots of different improvements we have to make together. There are lots of incremental steps along the way. It's not something where you can create this black box and tell it to go and solve it for me."
Owen-Jones said bd4Trave works best with clients when it has weekly calls but when it comes to busy times of the year and those stop he sees partnerships "go down hill a little bit".
Yamin said the travel industry is constantly changing and it is very hard for tech systems to pick up these changes quickly, adapt and work out what they mean for businesses. Owen-Jones said the failure of Thomas Cook saw all of its statistical models come under challenge.
He added much more can be done using data to drill down to the individual and model every single interaction and to tie all that insight together. And he said it firms can do this "old fashioned business rules won't cut it".
"You have to keep each other honest all the way through," he said. "Travel Republic needs to set a clear agenda and our models must be updated and innovating. It's a kind of dance that we do.
"We have the advantage of having the same boss, but it's something we need to do with all our clients. As an AI [artificial intelligence] provider you have to find way to keep things moving forward otherwise you will find it difficult to meet your clients' agenda."