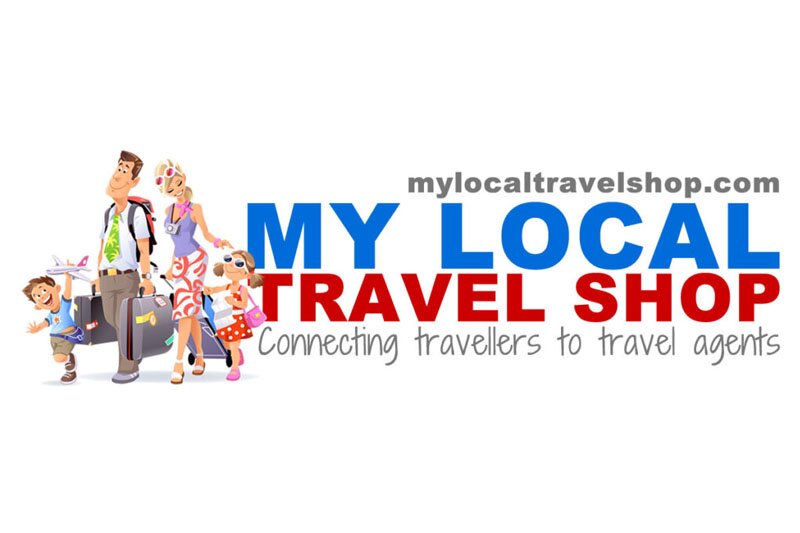 Travel agent sets up verified reviews website after receiving abuse online
mylocaltravelshop.com set up by LGBTQ+ specialist Richard Dobinson after being trolled by anti-vaxxer
A travel agent has set up a verified customer review site to support the trade after he received homophobic and "personal" abuse online from an internet troll.
Richard Dobinson said he is one of several agents across the UK to be hit by attacks online since April this year. In one day, Dobinson claimed he received 19 abusive messages from an 'anti-vaxxer'.
Reflecting on the abuse, he said: "You name it, we got it. It started off about the business and the pandemic, then it started getting personal.
"I am a pretty strong bloke, and I can look after myself but it floored me."
Due to the troll targeting the review sections of his three-year-old Arrive Relax Travel agency and LGBTQ+ travel specialist Holiday with Pride, Dobinson (pictured) decided to launch an online business called mylocaltravelshop.com this week.
Dobinson has built a technology platform that matches potential customers with their local agents.
Once a booking has been fulfilled and the customer has returned from their holiday, they can leave a review which is then verified by the My Local Travel Shop website.
Twenty-two agents have signed up to the website since it launched on Thursday evening and Dobinson is hoping for "as many sign-ups as humanly possible".
He said: "My Local Travel Shop is about connecting the travelling public with a travel agent.
"Our system matches customers with their local agent that offers a specific service. There are 10,000 agents around the UK – some of them are good at some things and some are good at others."
Dobinson, who is based in Southend, Essex, added: "Agents normally send a welcome home letter when a customer gets back from holiday and asks them to leave a review on their Facebook page, but Facebook does not check if the review contains swear words.
"That is quite dangerous. It could destroy a business. My Local Travel Shop is verifying every review. If a review is balanced, honest and relevant we will accept that review and put it on the site."
Dobinson explained: "If an agent gets a zero-star review obviously something has gone on between the customer and the agent. We will pass on that review back to the agent so that they can deal with the customer directly.
"We're not judge or jury. We're here to support the industry."
He added that he has kept monthly membership fees that agents and tour operators are charged "so low" to support them. Customers are not charged a fee to post a review.
Bricks-and-mortar agencies are charged £12.50 per month or £75 a year; homeworkers are charged £10 per month or £55 each year; and a tour operator must pay £15 each month or £99 every year.
"A lot of homeworkers have had to pay commission back for instance, so that is why we're keeping costs low," Dobinson added.
Dobinson is offering Travel Weekly readers 25% off when they join mylocaltravelshop.com – if they use the code TWeekly25 before August 31.