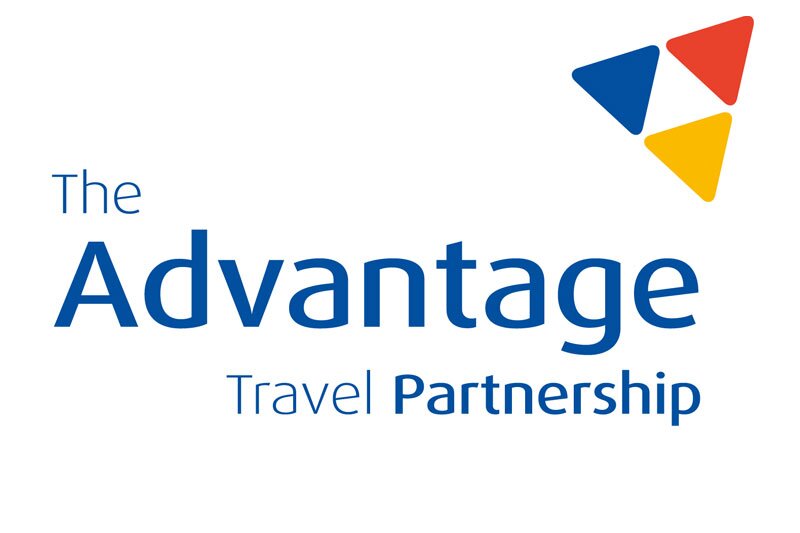 Travel agent consortium hails success of its cruise community platform Latitude
The sector news and incentives provider has seen 70% uplift since rebrand last October
The Advantage Travel Partnership has hailed the success of its cruise platform which has seen 70% growth since it was rebranded in October.
The platform, called Latitude, is a dedicated cruise product community which provides members with exclusive supplier news and video roundups to give agents "all the tools they need to maximise their earning potential".
Advantage said Latitude has been "enormously successful" and contributed to the strong cruise bookings its members have seen in the first six weeks of 2023.
The consortium said the average spend for cruise holidays across its members is up 25% compared to 2022, with Mediterranean cruises proving popular, as well as short ex-Southampton sailings to the Channel Islands, Le Havre and Amsterdam, which it said are "selling well into 2024".
Advantage said customers are making the most of reduced child places, all-inclusive and low deposit options and school holiday dates are being "snapped up".
Members are also seeing an increased demand for river and expedition cruises while luxury cruises are being booked for 2025.
Jonny Peat (pictured), Advantage's cruise commercial manager, said: "Cruise bookings are bouncing back and we are really encouraged by what we are seeing.
"Advantage recognised early on that the cruise industry is ever evolving, with new ships, routes and investment every day and we have stepped up our cruise portfolio to our members to ensure we make the most out of the lucrative cruise business.
"Since the launch of Latitude last year, we have had fantastic feedback from our members who have said that it's transformed their cruise offerings.
"Engagement across our members has been higher than ever and we are seeing the results of their hard work in strong cruise bookings as they convert even more of their customers to cruise."