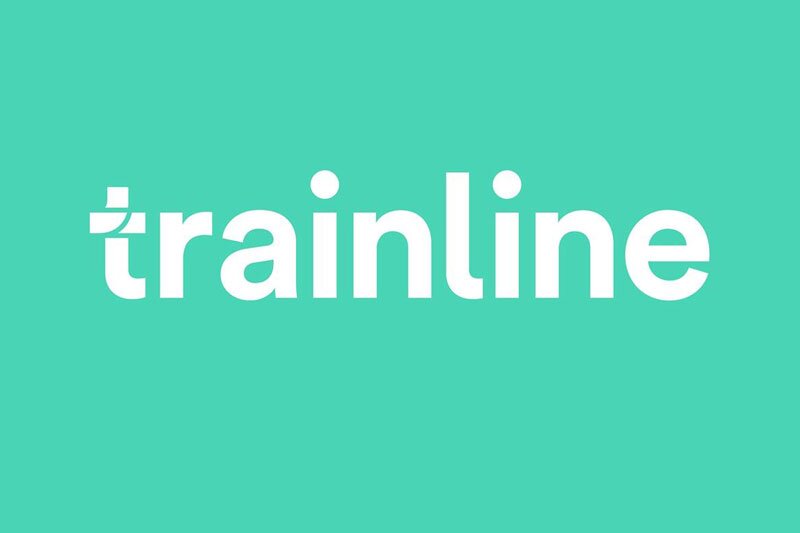 Trainline on track with 20% rise in first-quarter sales
Firm releases first post-IPO trading statement
Trainline saw overall ticket sales rise by 20% to £906 million in the three months to May 31.
The performance was revealed today in the wake of the online rail and coach ticketing firm's IPO.
UK consumer ticket sales rose by 27% in the three months to £481 million with tickets for business up by 4% to £307 million. International sales grew by 51% to £117 million over the same period last year.
The UK consumer figures were boosted by the platform's app and e-ticket adoption, the company said.
The company reiterated its full year financial guidance.
CEO Clare Gilmartin said in a trading statement: "We are pleased with our first quarter performance, which demonstrates that Trainline continues to consolidate its position as the leading independent rail and coach travel platform.
"The Q1 performance of the UK consumer business further demonstrates that the rollout of e-tickets supported by a great app experience is shifting customers online and to mobile, with strong app performance also driving international growth.
"We are also pleased to have successfully completed the IPO of the business in June of this year.
"With the majority of rail and coach tickets currently still sold offline in the UK and globally, there is a huge opportunity ahead of us to continue to grow and innovate for the benefit of all our stakeholders."
More: Trainline valued at £1.7bn with London IPO