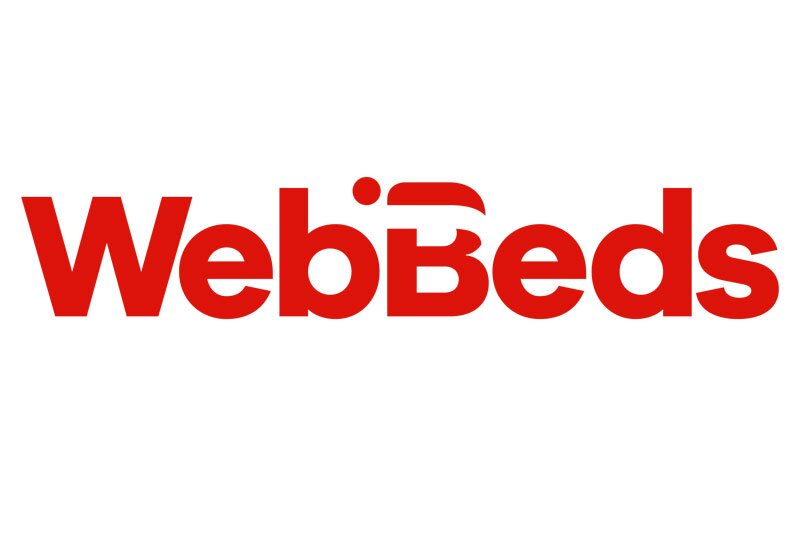 Trade wholesaler WebBeds strike deal with newly launched Thomas Cook OTA
Partnership will see supply of 30,000 contracted beach and city hotels globally
WebBeds has announced a partnership with the new Thomas Cook online travel agency.
The B2B bedbank is providing Thomas Cook with access to a selection of its more than 30,000 contracted hotels in beach destinations and cities around the world.
Accommodation options will range from independent hotels to beach resorts and international five-star hotel chains.
Thomas Cook only sells destinations that are on the UK's travel corridor list and all of the hotels are flexible.
Paul Hewer, WebBeds' regional director of sales for north Europe, said: "We are pleased to be working with Thomas Cook again following the launch of their online-only business. The depth and breadth of our accommodation inventory means that whatever holiday a Thomas Cook customer wants, it can be supplied through WebBeds."
Emma King, head of commercial product at Thomas Cook, added: "When launching our new business we wanted to work with partners that would provide our customers with the best choice and flexibility. We also knew we wanted a partner that had strict health and safety integral to their hotel contracting.
"Our relationship with WebBeds gives our customers access to an excellent selection of hotels and accommodation in our key destinations across the world's beach and city holiday spots."