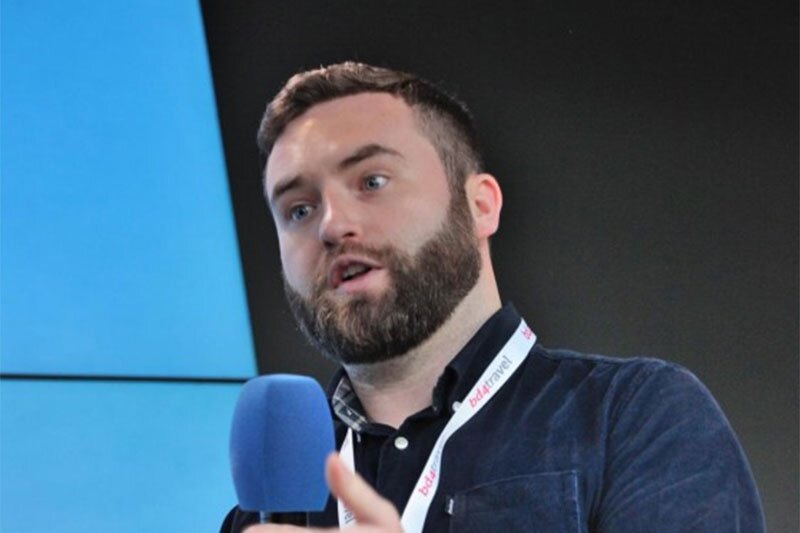 Tr10Travel temporarily scraps set-up fee to help agents get online
Offer valid until February 28 to encourage clients to overcome reluctance to invest
A travel technology firm is temporarily waiving its £500 set up fee for agents to help increase sales.
Tr10 Travel, which launched in 2019, says that having an eye-catching website is a "good way" for agents to encourage customers to make a booking.
Agents can pay monthly instalments of £150 over two years and tr10 will create a new website for their business. Alternatively, they can pay £2,000 up front for a new site.
The website provider has scrapped its set up fee until February 28.
James Ratliff, head of client services, said: "It's been a pretty tough time for travel. We can be more flexible with our set up fee at the moment so we can help agents to reduce their costs.
"We've seen a lot of people's websites are outdated because they're either tied to a contract or they may have paid a lot up front.
"They might be reluctant to buy a new one but you do not need to spend a fortune to get a new site."
Ratliff (pictured) said tr10 can design and launch a website for an agency within four weeks. "It takes a month from that initial request to the site going live," he said. "It's quite a quick turnaround."
Thorne Travel in North Ayrshire, miniple Polka Dot Travel and Blackpool-based agency The Travel Village have hired tr10's development team in recent months.
Tr10 last year added a new developer to increase its team to 10 staff members.