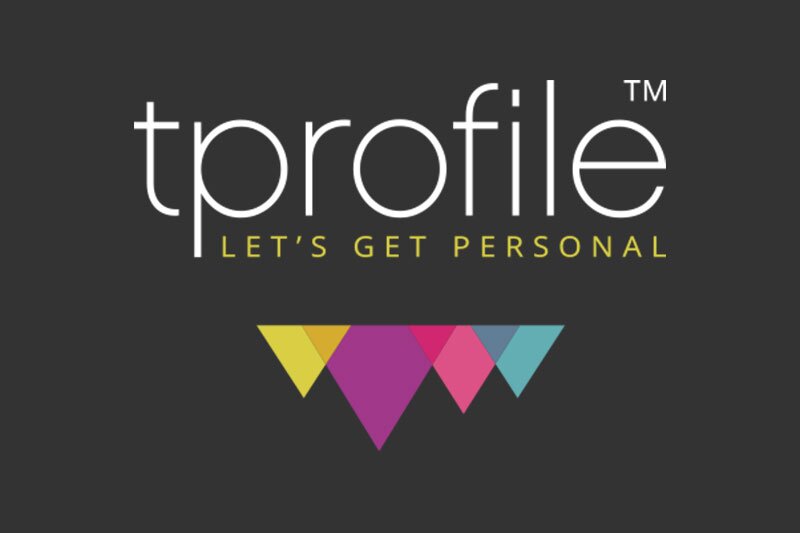 TProfile confirms record year as users top 5,000
CRM specialist's new clients include Hays Travel, Travelbag, Discover the World
CRM specialist TProfile has signed a host of new clients, bringing the number using its software to more than 5,000.
The travel technology company said it has seen a record year with global B2B and B2C travel brands signing up.
New clients include Hays Travel, Blue Bay Travel, Travelbag, Dnata Cruise Plus, Discover the World, Aquilium Travel, Miles Morgan Cruise and Infinity Cruises.
TProfile's fully automated service can create quotes and documentation and allows customers to manage preferences, view quotes and bookings, create enquiries, make travel plans and view offers.
The latest addition, the tour operator module, allows products and offers to be distributed to the whole user network, which can be integrated within the quote and documentation components by agents.
Tony Evans, TProfile chief executive, said: "In 2017, we effectively paused taking on new business to undertake a complete re-development of existing platform and the creation of new advanced applications and business tools for our customers.
"That allowed us a window of three years to build something very powerful and the growth benefits of that approach are now coming to fruition.
"This has been a record year for TProfile. Whilst we are very pleased with the current suite of applications, we still have some exciting releases planned for the rest of the year which will deliver exception customer experience for both our B2C and B2B customers."