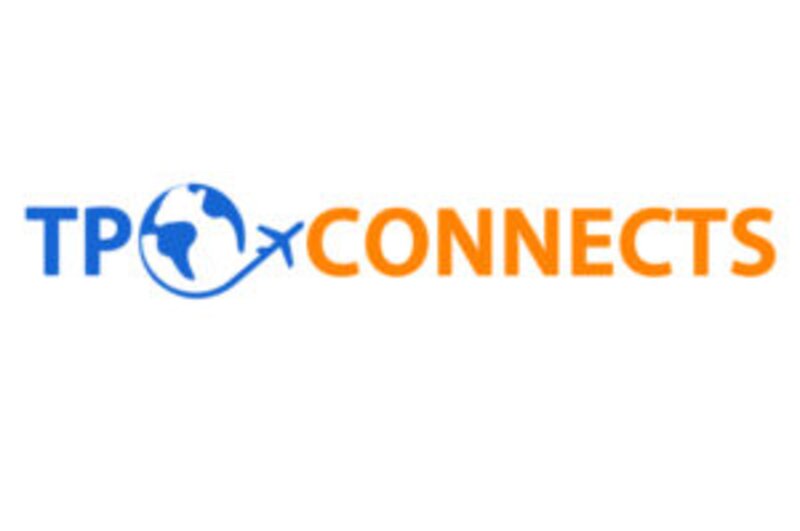 TPConnects launches Go Online travel agent platform
Software as a service tool is compliant with Iata's NDC standard
TPConnects has launched Go Online a Software as a Service travel agent booking platform that's compliant with Iata's NDC standard.
The Dubai-based developer unveiled the new B2B platform at Arabian Travel Market being held in the Emirate this week.
The firm said the solution, which also offers a booking engine, website and mobile app, has been designed to provide 99% of agents' digital requirements.
TPConnects is a dual Level 4 certified IT provider and travel aggregator and IATA One Order Certified company from MENA region.
Through Go Online, global travel agents can visit www.tpconnects.com and download their own booking engine and website, mobile application, agent platform and corporate booking tool.
This can be integrated with agents' GDS, low-cost carriers (LCCs), NDC airlines, hotels, cars, insurance and other add-ons and with their own payment gateway.
George Rajan, vice president sale at TPConnects said: "We are pleased to launch the Go Online Software as a Service (SaaS) web based application to Global Travel Agents.
"With IATA's NDC getting adopted by 67 of the world's largest airlines, it is imperative that agents should have their own booking engine to plug the multiple APIs provided by these airlines along with other suppliers like GDS, Hotel Suppliers, Low Cost Carriers etc.
"Agents can now have their own digital assets with a minimal investment of USD 2000 set up fees plus per passenger transaction fees.  Those who would like to have a customized solution can opt for additional packages at additional cost.
Using Go Online agents can add as many sub agents and corporates with individual mark up, apply tour codes or corporate codes, multi-currency, include and exclude airlines or hotels.  The mobile apps will be on both iOS and Android.
Rajan added: "Todays travellers are more tech savvy and they prefer to do their travel arrangements using digital media like an online travel portal or mobile application.
"Travel agents have to spend a substantial amount of money to own their own digital assets and with more and more suppliers especially airlines offering direct connectivity, the cost of maintaining these digital assets will become uneconomical.
"This is where TPConnects Go Online Software as a Solution assist travel agents as we take care of all the technology enhancements."
More: Iata grants TPConnects One Order certification