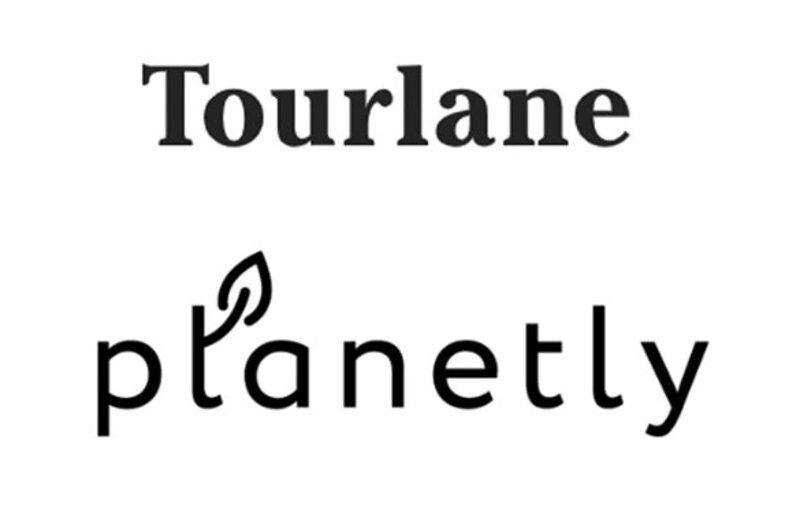 Tourlane offsets 100,000 tonnes of CO2 with Planetly.org tie-up
OTA aims to be 'planet positive' by investing in local communities
Berlin-based OTA Tourlane has announced an estimated 100,000 tonnes of carbon emissions for 2020 have been offset through a partnership with climate tech start-up Planetly.org.
The estimate includes emissions generated by operating the business and all emissions generated by customers through flights, accommodation, vehicle transportation and food from trips booked with Tourlane worldwide.
To offset its carbon footprint, Tourlane says it chose to support offset projects in Asia, Africa, and South America – especially projects that support the U.N.'s sustainability development goals for gender equality and eliminating poverty.
The types of projects supported vary from cookstove replacement, biomass, wind and solar energy, to hydropower and plastic collection.
Offsetting the carbon emissions of itself and its customer's trips is part of Tourlane's long-term sustainability strategy to be "planet-positive."
To Tourlane, "planet positive" means investing in local communities and preserving the natural environments that provide authentic experiences and make travel unique.
The goal is to promote "responsible, respectful, and sustainable tourism through eco-friendly initiatives."
Johann Jones, head of sustainability at Tourlane, said: "We work steadily toward our goal to completely eliminate our company's and our traveller's ecological footprint around the world. As a first step, we decided to use carbon offsets for all of our and our customers' carbon emissions."
"To implement meaningful reduction measures that prioritise transparency and accountability, it is essential to fully understand the intricacies of our footprint. This is why we have chosen Planetly as a partner to help us achieve our ambitious goal."
Anna Alex, co-founder of Planetly.org, added: "We are thrilled to welcome Tourlane as our first partner. Together we will analyse their carbon footprint based on data to create the transparency needed to take action."