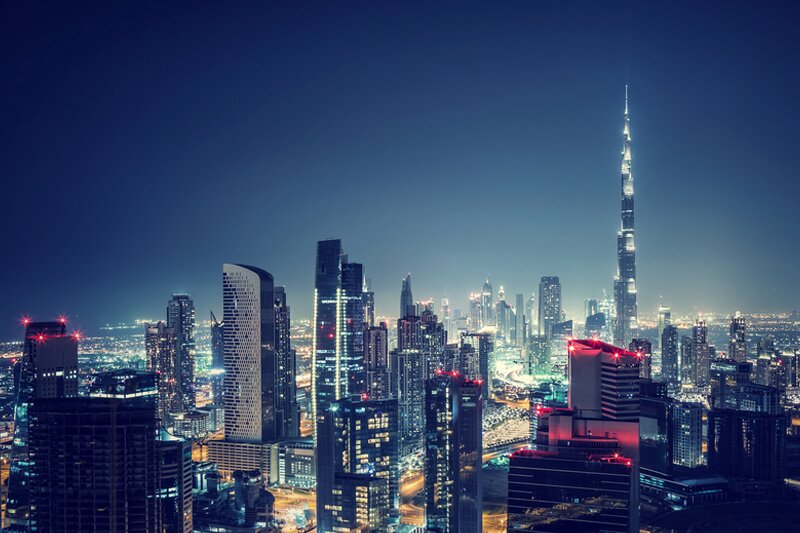 Teletext Holidays reports spike in bookings to UAE
OTA reports 40% increase in bookings to emirate
Online travel agency (OTA) Teletext Holidays has seen a 40% increase in holiday bookings in the United Arab Emirates (UAE).
Teletext Holidays has over 25 years' experience providing beach and city breaks to thousands of destinations worldwide with a range of destinations, hotels, airlines and transfers.
The OTA reports a significant increase in bookings to the UAE versus 2018, with Dubai City/Jumeirah and the Palm Islands driving most sales.
The company has also found March trading up 57% as opposed to March last year, including all UAE destinations such as Abu Dhabi and Ras Al Khaimah.
Teletext Holidays notes that short-lead time bookings are illustrating the largest growth, with those inside 50 days up 40% YoY and bookings between 51 and 100 days up 30% YoY.
While bed and breakfast, half board and room only meal plans remain the most popular for Arabian destinations, the travel brand has seen an advance in the all-inclusive segment with an uplift of 80% YoY.
The firm also notes that it is seeing growth with travellers departing from regional airports opposed to central London, as bookings from Birmingham are up 75% YoY with the increase testament to airlines expanding their options with increased frequency and new routes.
Wayne Perks, managing director of Teletext Holidays, said: "We have seen substantial growth in the UAE and it is encouraging to see an uplift in bookings to this territory, where there has been significant inward investment.
"Exciting new Emirate destinations such as Ajman are starting to become more visible to UK consumers who are seeking the Middle East experience at a slightly lower price point.
"As Ajman is only 30 minutes outside the ever-popular Dubai, this is one to watch for 2019.
"With our strong specialism in all-inclusive holidays, we have been able to capitalise on the extensive all-inclusive offering in resorts including Ras Al Khaimah.
"Over the next year, we predict even further growth across the UAE and will be actively expanding product not just into the UAE, but to meet increased demand from customers calling our sales centre and asking for us to arrange multicentre itineraries including the Middle East, and then travelling onto further east bound destinations."