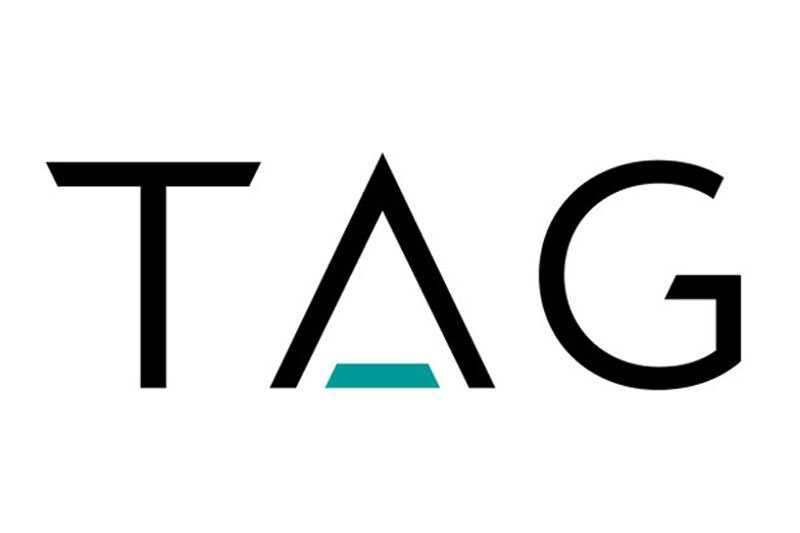 TAG-Travelport partnership extended
TMC specialises in corporate, touring, events, and media
Travelport has renewed a technology contract with UK travel management company TAG.
Established in 1988, TAG, formerly known as The Appointment Group, has grown to become a leading travel and event management company.
It specialises in corporate, touring, events, private travel and film and media.
Chief executive Steve Barrass said: "TAG is excited to announce that we are continuing our successful global partnership with Travelport allowing us to build on the value-added initiatives that have been developed together over the last few years.
"The combination of TAG's specialist approach to business and Travelport's positioning as technology leaders, allows us to have a unique vantage point from which to identify and provide advanced solutions for our agents and our customers.
"Travelport brings a wealth of experience, credibility, and strategic thinking to complement TAG's unique service model and together we look forward to delivering even more value to our customers."
The TAG renewal follows Travelport being awarded preferred supplier status by the Focus Travel Partnership following a tender process.