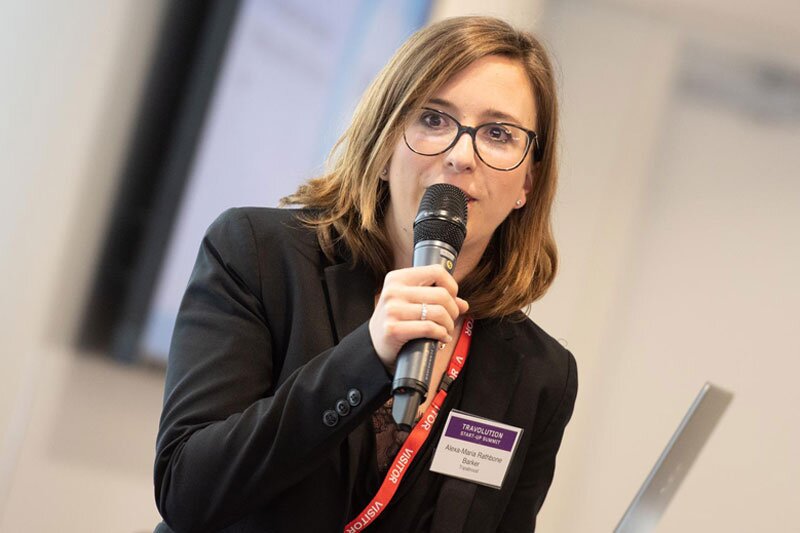 Start-up tripAbrood seeks young photographer to be 'chief kids officer'
Family holidays specialist launches competition for five to 12-year-olds
Family holidays start-up tripAbrood has begun the search for its first ever chief kids officer (CKO).
The firm looking for a child photographer to document what it's like to holiday as a kid at one of tripAbrood's listings.
The winner will receive free family holiday accommodation for an entire year.
TripAbrood said applicants must "demonstrate their fabulous photography skills, an eye for creativity and a love for adventure" by submitting up to three photos taken during a summer holiday.
The firm added it is looking for work that captures places for kids to explore, unusual attractions or picturesque wildlife.
Chief executive officer and founder Alexa-Maria Rathbone Barker, herself a mother of three, will judge applications alongside author, blogger and popular family influencer Emma Conway.
Rathbone Barker said: "The process of finding the right family holiday, especially your ideal accommodation, can be a real nightmare for parents.
"In fact, I was driven to found tripAbrood by experiencing some family holiday disasters myself – I was convinced there must be an easier way to plan family holidays.
"As parents, the main thing we want from our family holidays is for our kids to enjoy themselves, experience fun and new activities and culture, and ultimately come home more enriched.
"And I'm sure we'll be craving that enriching experience more than ever after the majority of us have spent a good chunk of the past year and a half cooped up in our homes.
"Kids bring their own incredibly unique perspective to holidays, and we hope our new chief kids officer will help families choose the destination and accommodation that suits them and their children.
"I can't wait to see what creativity kids bring to their applications, keep an eye on our website and socials because we'll be showcasing some of the best and most creative entries that might just inspire your next holiday destination."
Applications can be between the ages of five to 12 years old, and entries closing on Friday September 24. Shortlisted applicants and their family will be called for a Zoom interview to pick the final winner.
The winner and their family will receive free family holiday accommodation for a year and a digital camera. Selected runners-up will receive a Polaroid camera.
Conway, also known as brummymummyof2 on social media, said: "I was so excited to be asked to help judge the chief kids officer tripAbrood competition.
"Family holidays can be so much fun and really engaging for kids, and it can be a real shame when stresses around finding the right accommodation or activities for kids get in the way of enjoying them fully.
"I'm really looking forward to seeing all the journeys that families have been on through the eyes of their children and can't wait to help choose the lucky chief kids officer and see what adventures they and their family have over the next year."