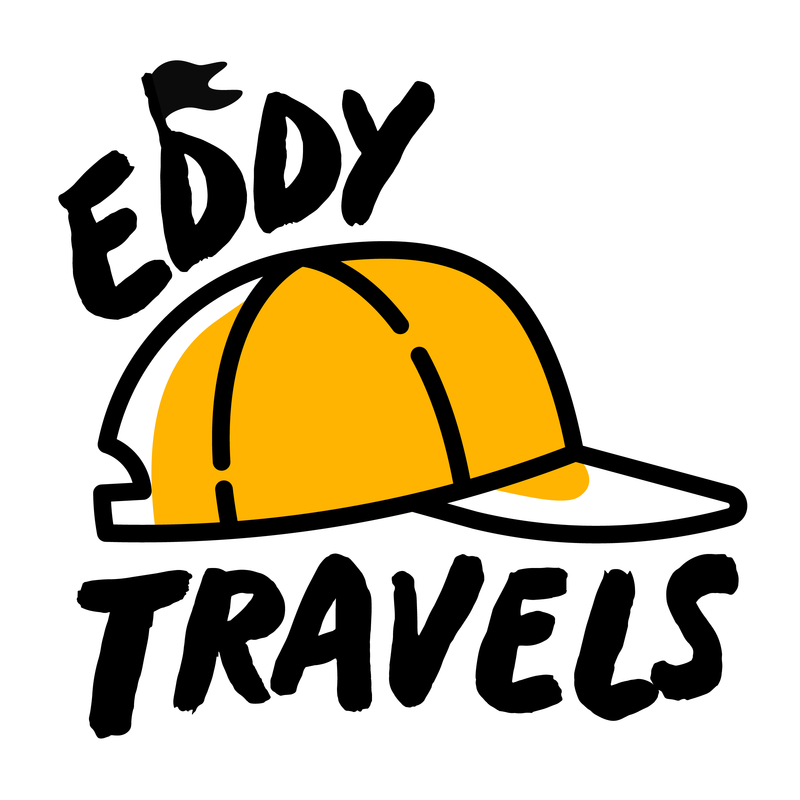 Start-up Eddy Travels' group planning digital assistant launches with kiwi.com support
Artificial Intelligence will help users collaborate on travel plans after spending months in lockdown
Start-up Eddy Travels has launched a new artificial intelligence group planning digital assistant as part of a partnership with flight search specialist Kiwi.com.
Kiwi.com's Tequila API powers the Eddy Travels AI assistant flight search which was launched in 2018 and has four million users.
Eddy Travels, the co-located Lithuanian and Canadian firm, said the new group chat planning service will help families and friends planning to reconnect after months in lockdown.
Edmundas Bal?ikonis, co-founder and chief executive of Eddy Travels, said: "The new chat app removes the burden for one person to be responsible for planning everything and makes it a fun shared activity, even if it's done remotely for now."
Oliver Dlouhý, co-founder and chief executive of Kiwi.com, added: "Edmundas and his team did an amazing job building the first group travel booking app that actually works and is really fun to use.
"We are proud to be providers of flight and ground transportation inventory, including Virtual Interlining. Together with Eddy Travels we'll make it easy for the travellers to always find their perfect itinerary, for the lowest price."
The new chat application is now available to everyone at eddytravels.com.
Previously, Eddy Travels AI assistant was only available to individual users on third-party chat applications like WhatsApp and Messenger.
The new chat application is for travel planning by individuals and groups. Anyone can quickly start a conversation with the AI assistant and get offers in real-time.
The chat app is developed as a web application, does not require downloading, and is device agnostic.
New members can be invited to join and plan travel together by sharing a link to the conversation or a specific travel deal.
In the conversation users can text the Eddy Travels AI assistant to get it to start searching for flights or accommodation.