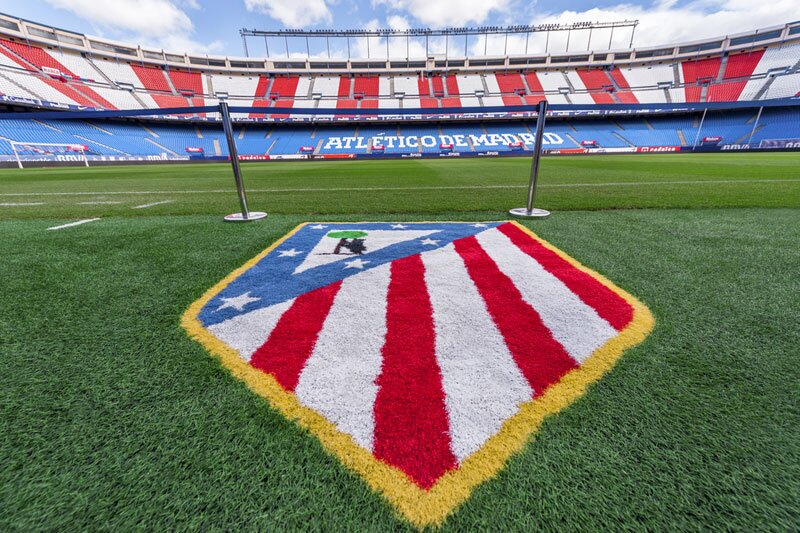 Specialist supplier Sports Events 365 teams up with Atletico Madrid
Israel-based specialist B2B tickets provider secures season ticket deal with Spanish club Continue reading →
Israel-based specialist B2B sporting and music events tickets provider Sports Events 365 has secured a season ticket deal with Spanish football Atletico Madrid.
The recent winners of the 2018 UEFA Super Cup becomes one of a number of top European clubs to agree a distribution partnership with Sports Events 365.
Sefi Donner, founder and chief executive of Sports Events 365, said: "The season ticket agreements allow us to cater to the needs of groups of tourists who are looking for a much larger number of tickets to matches."
Donner predicted 30% growth in the Spanish market this coming year as a result of the season ticket agreements.
Sports Events 365 already has direct connections with 60 major football clubs in Spain, Italy, England, France and Portugal.
Season ticket agreements are an enhancing of the relationship between Sports Events 365 and the clubs.
"We are working to expand our network of season ticket agreements to additional European clubs in top leagues in order to produce the best possible offering for football fans all over the globe", added Donner.
In recent months Sports Events 365 says it has signed agreements to lay the groundwork for further expansion.
The agreements include an agreement with the Romanian subsidiary of travel giant Tui.
In addition, the company has teamed up with CTRIP, China's largest online travel company to offer tickets on the site using Sports Events 365's independent and self-owned, destination-based search engine.
Sports Events 365 has forecast the Chinese market could become its largest already in 2019.