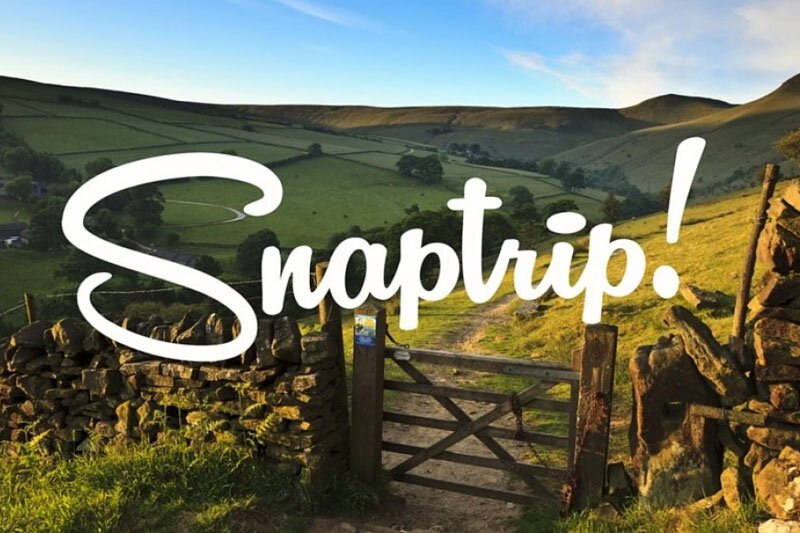 Snaptrip acquires rival accommodation website
Iknow-uk.com bought for undisclosed six-figure sum
Last-minute holiday rental marketplace Snaptrip has acquired iknow-uk.com to add to its portfolio of travel sites.
The site has been bought from Wireless Social for an undisclosed six-figure sum, adding iknow-uk.com to a growing number of domains owned under the Snaptrip umbrella.
Launched in 2003, iknow-uk.com offers access to thousands of properties across the UK.
Purchasing the domain was an obvious way to expand Snaptrip's share of the holiday lettings market in the UK and Europe, according to the company.
The company already runs five holiday travel websites including Snaptrip, Last Minute Cottages, Big Cottages, and Dog Friendly Cottages.
Last Minute Cottages and Big Cottages were purchase last year and relaunched with a claimed 50% increase in website traffic and increased revenues by more than 400%.
Snaptrip co-founder and chief executive Matt Fox said: "Since launching Snaptrip back in 2013, our goal has been to continually grow our share of the discount holiday market here in the UK and in Europe, and after expanding through a few more sites such as Dog
Friendly Cottages and Big Cottages, we've seen just how much difference a purchase like this can make.
"We've got big plans for the site, and are excited to see what the future may hold for it."
Julian Ross, CEO of Wireless Social Group, added:"When we launched iknow-uk.com the goal was always to build a loyal customer base, providing access to thousands of the best properties across the UK.
"The site has been hugely successful, and it's been a pleasure to see it expand into not just a travel booking site, but a knowledge base for all things related to UK tourism.
"Over the past few years, the team and I have been building a complementary business, Wireless Social, which has become hugely successful in the hospitality sector for the provision of innovative guest wi-fi solutions.
"As a result, we decided to focus all of our efforts on Wireless Social and let the iknow-uk website go to a company who could continue the fantastic work we had already put into it.
"When Snaptrip showed interest, it all came together really nicely. We wish the guys at Snaptrip all the best in running the site, and are excited to see where they take it."