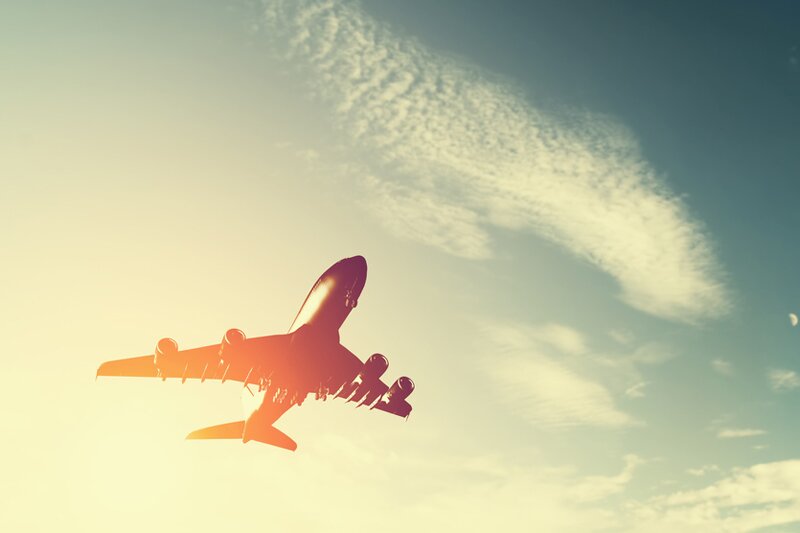 Smartvel and Minsait partner to provide travel content to airlines
Start-up firm uses destination content to 'add value' to customer interactions
Smartvel and Minsait have agreed a partnership to provide travel content solutions to the airline industry.
Smartvel is a Spanish start-up destination content provider and Minsait is an IT and digital transformation consultancy firm based in Spain and Latin America.
A B2B software as a service (SaaS) company, Smartvel helps travel companies such as Singapore Airlines, Iberostar Hotels and The City of Buenos Aires to digitally transform their current and future customer touchpoints.
It uses destination content to add value to every user interaction throughout the customer journey.
Emilio Mora, head of the airline and hospitality division at Minsait, said: "We have partnered with one of the top destination content providers worldwide.
"We are sure that Smartvel's technological advantage and expertise in the field of travel content is going to help us enrich Minsait's leadership and value proposition within the airline and hospitality industries."
Smartvel's chief executive officer Iñigo Valenzuela added: "We are always looking for partnership opportunities, which can help us to gain visibility and grow worldwide.
"If these opportunities are reciprocal, there is a win-win situation.
"Minsait is definitely the best partner to help us to reach our target audience within the airline and travel industry.
"We believe that Smartvel is the perfect partner for Minsait-Indra to enrich its value proposition through relevant destination content for travellers.
"We are very excited to be working with them."