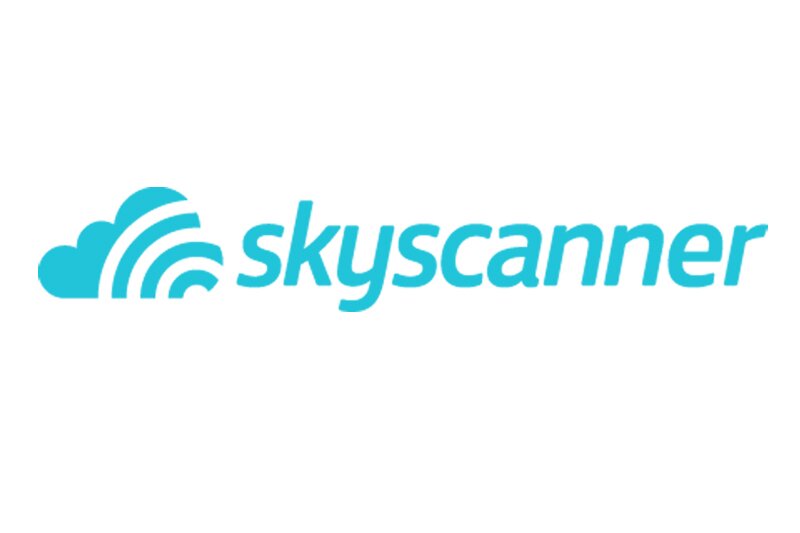 Skyscanner reveals 'best airlines and OTAs for booking experience'
The top ten airlines and online travel agencies on Skyscanner rated highest on booking experience have been named.
The travel search platform's rankings are based on voting by millions of travellers around the world.
The Traveller Trust Awards go to airlines and travel agents with the greatest levels of positive feedback from Skyscanner customers over the 12 months to July.
The ten airlines and online travel agencies rated highest on most outstanding booking experience are in alphabetical order:
American Airlines
Condor
Delta
Eurowings
Flybe
Justfly
Lufthansa
Skyticket
Transavia
Ucuzabilet
The awards focus purely on the traveller's experience before they step onto the aircraft and were calculated using Skyscanner's partner quality ratings scoring system.
Users were asked to feedback on their booking experience on five different categories which included: customer service, ease of booking, ease of website use, price accuracy and clarity of optional extras and costs.
Award winners were determined taking into account the online survey travellers completed as well feedback received from the Skyscanner customer service team over the year.
However, the quality ratings do not include information about traveller's experiences on board the flight or the airline operating the service.
Skyscanner has set up a dedicated portal to allow partners to fully understand how well they are performing in the market to help them improve and optimise their performance.
The company plans to expand the awards next year to include all travel options to fully represent travellers' opinions and award high performing travel brands.
Strategic partnerships senior director Hugh Aitken said: "These days travellers aren't just looking for transparency in pricing, they are increasingly making choices based on the quality of the booking site and after sales customer service.
"We are excited to be announcing the winners of our first ever Traveller Trust Awards and send out a clear message to the industry about the importance of the customer booking experience being key to increasing customer satisfaction and improved sales. We strive to work with all our partners at Skyscanner to drive excellence and increase trust levels amongst all our customers."