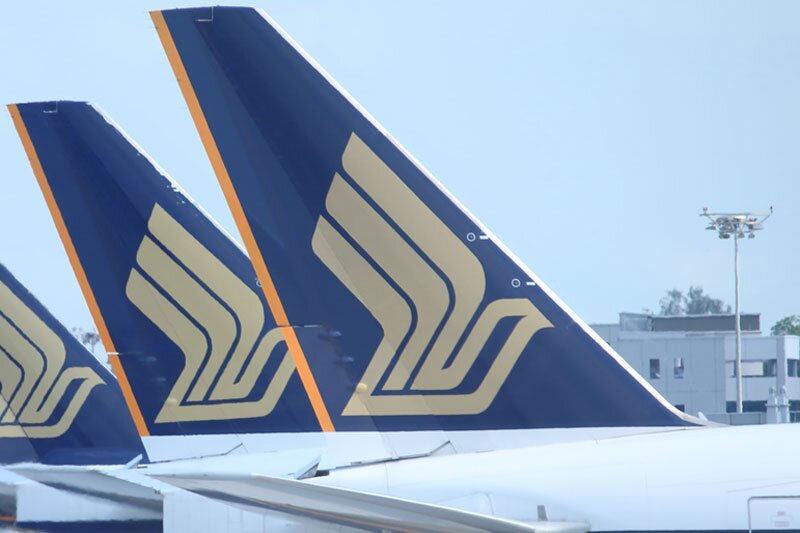 Singapore Airlines completes integration of Amadeus NDC merchandising tech
Singapore Airlines (SIA) has completed the integration of two of Amadeus's new merchandising developed for airlines to improve merchandising, personalisation and revenue management.
The carrier started implementation of Amadeus Altéa New Distribution Capability and Anytime Merchandising (AAM) in June.
Amadeus said completion of the project will "accelerate digital transformation and enhance [Singapore's] retailing capabilities, in working towards a differentiated experience for its travelers".
The European travel technology giant said the new technology will enable the airline to reach its customers with the right offer at any time, on any device, through any channel.
These developments are part of Amadeus' NDC-X program which Singapore Airlines has been working on since 2017 when it joined the Altéa NDC programme.
Singapore Airlines senior vice president sales and marketing, Campbell Wilson, said: "We are pleased to partner with Amadeus in deploying Amadeus Anytime Merchandising (AAM).
"One of the many components powering our personalization capability, AAM allows the application of business rules and artificial intelligence to customize airfares and optional extras based on persona and context.
"Together with the Amadeus NDC-X program, in which Singapore Airlines has been an active partner, AAM is a key pillar in our strategy to make our offers more relevant, and our value more apparent, across all our customer touchpoints."
Cyril Tetaz, Amadeus executive vice-president airlines APAC, said: "Amadeus' NDC-X program is bringing omnichannel, scalable and efficient solutions to the industry.
"We are thrilled that Singapore Airlines has now completed its integration of Amadeus Altéa NDC and Amadeus Anytime Merchandising.
"Through this partnership we can work together to ensure Singapore Airlines has all the systems in place from a full offer management perspective.
"This will truly transform the way offers are created, sold and serviced across channels, so that the airline can continue to pioneer in the area of customer-centric retailing and merchandising."
Amadeus Altéa NDC is described as a "full offer and order management solution", based on end-to-end Iata standard NDC shopping, booking and servicing flows.
Amadeus said it enables airlines to distribute and service their offers to third parties ensuring consistency between direct and indirect channels.
Amadeus said Anytime Merchandising allows airlines to increase revenue by creating relevant and personalised travel offers, including non-air content such as hotel, car rentals and insurance.
Airlines can then present these offers to travellers in both the direct and indirect channels. Amadeus is working to full integrate the Altéa NDC and AAM solutions with the existing Altéa suite.
"By bringing these technologies together, the airline is adopting a truly customer-centric approach and will be able to have full control over its offers across all channels," the firm said.
Amadeus' NDC-X program brings all NDC activities together under one roof, both as an aggregator and as an IT provider.
Amadeus is working on integrating NDC content into the Amadeus Travel Platform so agents can access NDC content alongside other content.