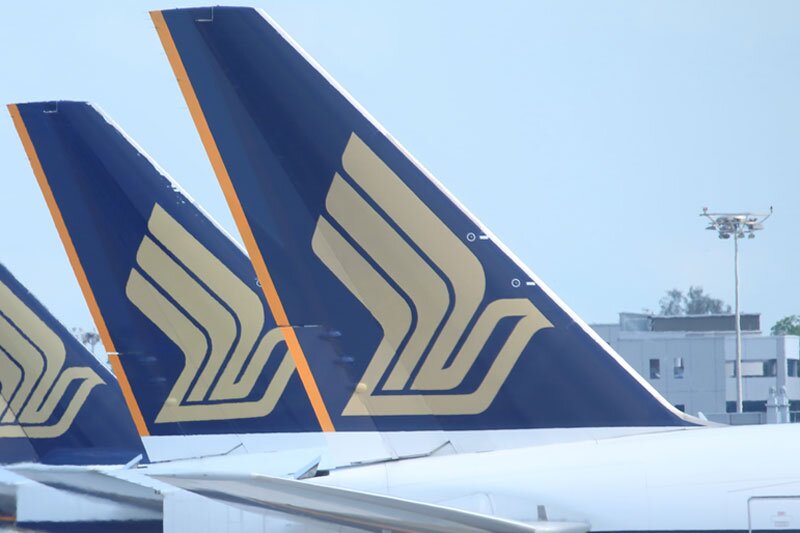 Singapore Airlines and Travelport hail NDC milestone
First passengers booked using NDC technology by Star Cruise Travel Services have travelled with the airline
Singapore Airlines and Travelport have hailed the landmark of welcoming the first passengers onboard whose tickets were bought using NDC technology.
The development comes as part of the partnership the carrier has with the GDS and technology specialist with its KrisConnect programme.
Star Cruise Travel Services, one of Travelport's partner agencies for the implementation of NDC, made the bookings through its Travelport's agency desktop solution.
The passengers took international flights to Singapore Changi Airport in early November 2020.
Agencies connecting to KrisConnect through Travelport have access to customised offerings tailored to traveller needs and preferences.
Customers can also benefit from a wider range of fares and other content, and Travelport will roll out further servicing functionalities for agents connected to KrisConnect.
Kyle Moore, head of customer strategy at Travelport, said: "This is an important milestone for our industry and our partnership with Singapore Airlines as they work to leverage IATA's New Distribution Capability.
"We are grateful to our partner agencies for working with us as we bring this new technology to our customers."
Bryan Koh, divisional vice president e-commerce and distribution at Singapore Airlines, added:
"Singapore Airlines is pleased to be working closely with Travelport on our KrisConnect program.
"By leveraging new technology, SIA and our partners can better meet the evolving expectations of our customers.
"Expectations about how, where and when they can access information, their ability to quickly and efficiently execute desired actions, and the demand for greater personalisation, are all influenced by their experience with companies beyond the travel sector.
"The KrisConnect Program, and the technology upon which it sits, is key to meeting those expectations, and SIA is pleased to be leading the change in Asia.
"This milestone achievement with Travelport is critical in ensuring the program's success."
Lynn Ong, assistant vice president at Star Cruise Travel Services, added: "NDC Booking is made easy via Travelport Smartpoint.
"We are now able to access more content and offers, all in a single workflow, maintaining our efficiency."
Peter Muller, ATPI International board director said: "We are very excited to partner with Travelport and Singapore Airlines and have commenced booking NDC content through this ground-breaking initiative.
"The ability to provide new and varied content to our customers is an important part of the TMC service offering and ensures that we remain at the cutting edge of developments in the travel industry."