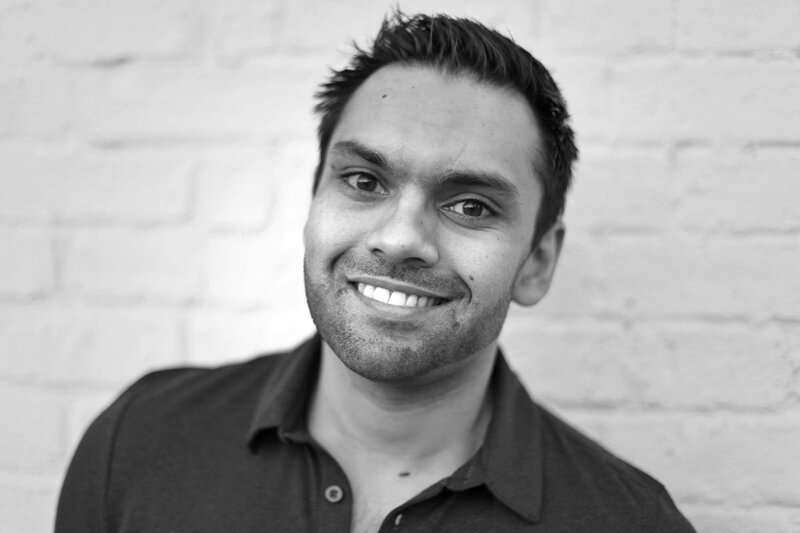 Serendipity Tailormade launches specialist Muslim travel booking platform Rihaala.com
OTA targets Muslim millennials planning 'halal-friendly' trips
What was claimed to be the world's first booking platform dedicated to Muslim travel Rihaala.com has been launched by tour operator Serendipity Tailormade.
The new OTA targets Muslim millennials who want the freedom to plan a 'halal-friendly' trip. The website gives customers a choice of flights, hotels, excursions and transfers with over 1,500 properties and 40 locations worldwide.
The website will soon be available to trade partners, allowing them to create Muslim-friendly travel packages for their clients. Global spending by Muslim travellers is due to reach $274 billion by 2023 according to the State of the Islamic Economy Report 2018-2019.
The report says this reflects the growing affluence of middle-class Muslims in Muslim and non-Muslim countries worldwide, including the UK, which is home to over three million Muslim citizens.
The Muslim-friendly travel sector, known as 'halal-friendly' is not travel for religious or pilgrimage purposes but trips that take Muslim requirements into consideration. This includes the provision of halal food, prayer mats and facilities, family-friendly entertainment and more.
With these considerations, the platforms content includes halal dining options, privacy enhancements, alcohol-free environments, prayer facilities, lifestyle blogs spanning other interests for Muslim customers and more.
Nabeel Shariff, founder of Rihaala.com and Serendipity Tailormade, is among the entrepreneurs widening the development of this growing industry.
Shariff commented: "Visitors of Rihaala.com are guided by the travel experiences of other Muslims through social channels posted on its 'Wall of Inspiration' in real-time, helping them to make informed purchasing decisions, and when they curate their journey, they can be confident our offering meets the requirements of their faith.
"As a company that seeks to be a pioneer in the halal travel space in the UK and globally, launching Rihaala was the next logical step in our growth story.
"Travel technology has moved on and so have Muslim travellers and we are listening to our customers about how they want to book and experience travel now and in the future."
Rihaala.com is also planning to launch the markets first portal for Umrah travel to Saudi Arabia.