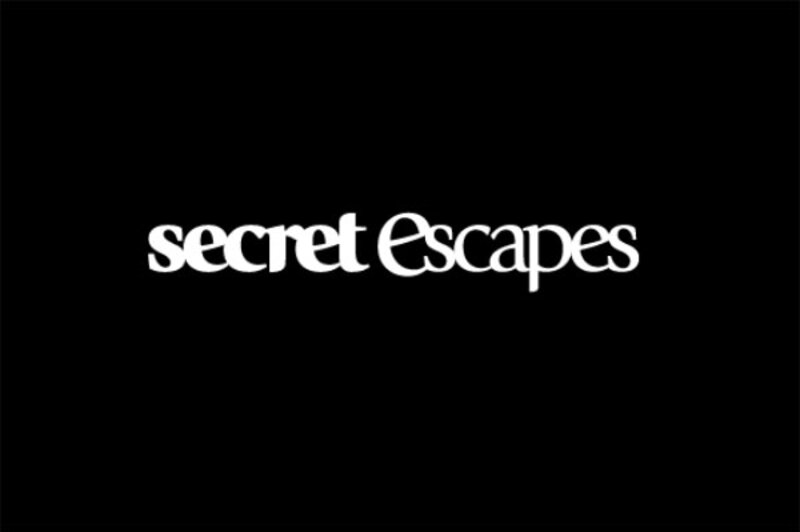 Secret Escapes acquires part of LateRooms
Deal reported as annual sales jump
Secret Escapes has acquired LateRooms' intellectual property after the booking website collapsed last month.
The disclosure by the company, which offers members-only discounts on hotels and holidays, came as it revealed a 66% jump in sales.
The group said it had acquired the intellectual property of Late Rooms Limited, including LateRooms.com and of its joint venture site LateLuxury.com.
Secret Escapes plans to restart LateLuxury.com "as soon as practicable".
LateRooms was part of the collapsed Malvern Group which alos included Super Break.
Secret Escapes has also expanded into Ireland with the acquisition of premium travel site pigsback.com.
The group, led by chief executive Alex Saint, reported sales of £101.3 million last year, up from £73.2 million in 2017.
Underlying adjusted earnings [editda] increased to £1.4 million from a loss of £8.6 million the previous year, "achieving profitability in line with business strategy".
Group losses narrowed from £14.6 million to £11 million.
Saint, who co-founded Secret Escapes in 2010 with the idea of helping luxury hotels to fill empty rooms, is bullish about trading.
He said holidays were one of the "last luxuries" consumers would give up.
Italy, Iceland and cooking holidays were popular, he told the Sunday Times.
Announcing the results today, Saint said: "I am delighted at the performance in 2018 and at the progress achieved in the continued development of our in-house technology.
"The demand for inspirational travel experiences continues to grow with consumers placing an even greater emphasis on curated and authentic experiences.
"We have a large and engaged membership and, by leveraging our data and technology, we can create and market increasingly personalised offers to continue to drive further growth.
"We remain focused on our strategy to grow the business, strengthening our presence in our profitable established territories, increasing market share in our developing territories and the continued integration of acquisitions."
Secret Escapes appointed Andy Botha, formerly at property website Zoopla, as finance chief earlier in September.
The move is seen as readying the group for a sale or fundraising, according to the newspaper.
The company raised £52 million from Merian Global Investors in July last year.
Other venture-capital backers include Atlas, Google Ventures and Octopus.