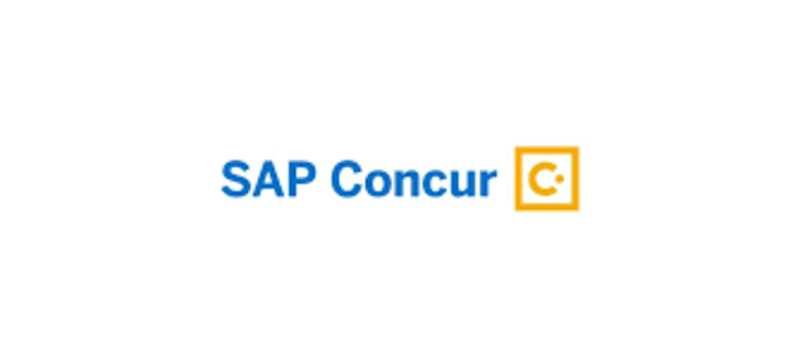 SAP Concur makes premium app TripIt Pro available to TripLink users in Europe
Version of the trip management app now available for UK users and in German and French
SAP Concur has launched the premium version of its TripIt travel management app in EMEA.
TripIt Pro is now available in the UK, and also in German and French to all users if TripLink, SAP Concur's managed travel platform.
The firm said the roll out gives companies "visibility into even more travel bookings, and a way to enhance employee satisfaction by providing sustainability and safety tools".
TripIt Pro keeps travellers organised and provides alerts and updates throughout their trip.
It also gives companies the ability to enable their employees track and offset their carbon footprint and showing health and safety scores for the neighbourhoods they are visiting.
The integration with TripIt means that any travel plans booked through TripLink can be organised into a master itinerary in the travellers TripIt account.
SAP Concur said: "Those bookings are then also made available to travel managers within SAP Concur solutions, alongside bookings made in Concur Travel or directly with connected suppliers, giving companies visibility into travel plans—regardless of where they are booked.
"By increasing visibility into bookings made across multiple channels, the Concur TripLink solution has captured more than $2 billion in supplier direct bookings between 2017 and 2019 from approximately 14 million eligible users across 15,000 organisations."