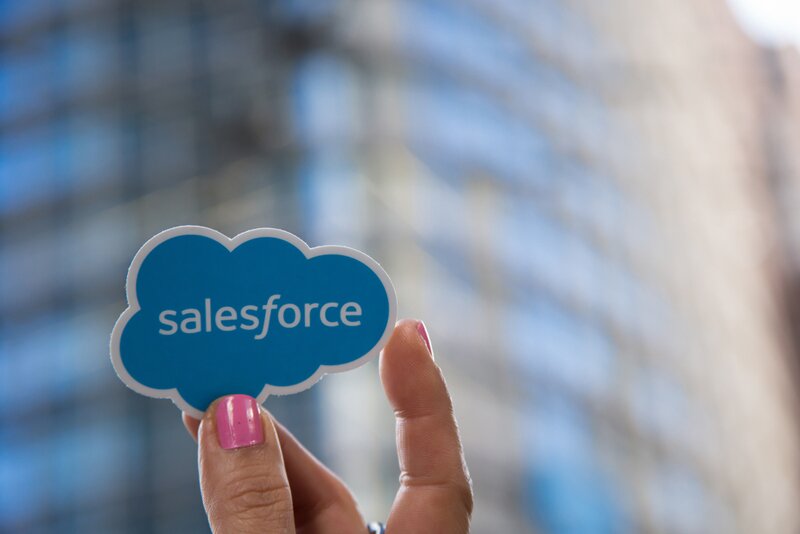 Salestrip.com unveils new website targeting business travellers
New website targets organisations with significant business travellers
SalesTrip, a all-in-one travel booking, ticketing and expense management system built on Salesforce technology, has launched a new website.
The new website targets organisations with significant business travellers, along with financial and travel professionals around the world.
Ecommerce and web design agency Xigen designed and developed SalesTrip's website with the objectives of informing SalesTrip's global business audiences of their Software-as-a-Service (SaaS) proposition and to encourage a "behavioural shift in a staid sector," said the company.
To achieve this, Xigen delivered a 15-second banner video on the home page to communicate SalesTrip's offering and created a return on investment (ROI) calculator to highlight the savings that could be generated using the system.
They also focused on the features of the system to engage with SalesTrip's three distinct audiences: finance leaders, travel managers and sales professionals.
Xigen designed the website to be mobile, first on the WordPress platform with a bespoke design and modular template.
Kate Fletcher, the marketing director at SalesTrip, said: "As we establish our unique position in the market, we need to quickly and clearly communicate who SalesTrip is and what benefit our ROI-driven travel and expenses system delivers to target audiences around the world.
"The website that Xigen has been able to quickly create allows us to engage with these audiences and other key influencers in exactly this manner
"The site they have delivered will play a crucial role in supporting our global marketing efforts in a trillion-dollar business travel marketplace.
"It's important that our marketing channels are as simple to engage with as our product."
Studio director at Xigen James Pruden added: "Having created many standout websites for businesses with an international reach we were very pleased to be able to help SalesTrip make an impact with their global business audience.
"We have produced a website that will help drive an outstanding user experience because of its strong features and functionality."