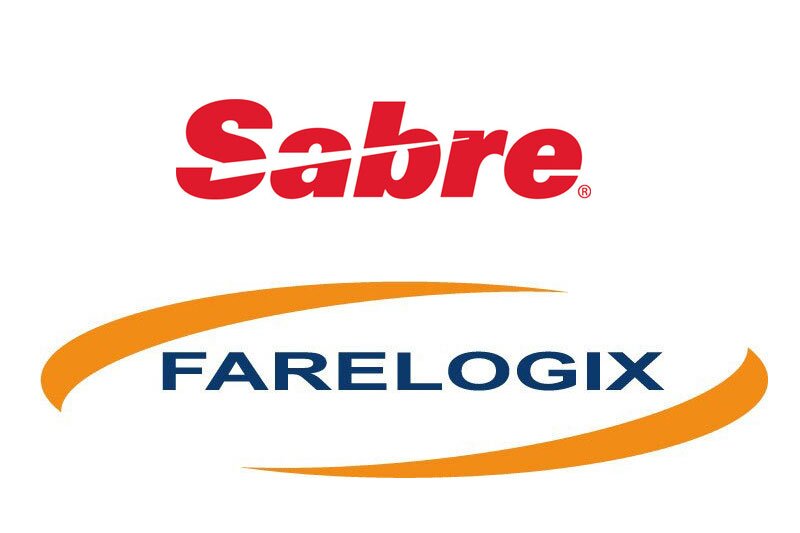 Sabre to spend $360m on Farelogix acquisition
The Sabre Corporation has announced it is set to buy Farelogix for approximately $360 million.
The acquisition, which is set to be finalised in the coming months, will give Sabre access to Farelogix's sales technology, which it says will accelerate its development of its NDC capability.
This will be used in conjunction with Sabre's existing retail and merchandising solutions, allowing them to "drive faster innovation in the dynamic and highly competitive airline IT space", the companies saud
Sean Menke, president and chief executive of Sabre said: "Farelogix's investments in offer management and NDC order delivery will help us accelerate our plans to deliver future-ready retailing, distribution and fulfillment solutions that unlock increased value for the industry.
"By integrating Farelogix's capabilities into Sabre's leading airline technology platform, we'll be able to offer the innovative and comprehensive solutions that airlines require, backed by best-in-class technology and the deep expertise that our teams bring to market."
Jim Davidson, chief executive of Miami-based Farelogix, added: "For the past few years, Farelogix and Sabre have worked together with shared customers to implement our complementary technologies to solve some of the industry's toughest challenges. Today's announcement is a natural evolution of the successful, ongoing collaboration between our two companies. Sabre shares our vision for innovation and has the leading technology, resources, and global presence to help us scale our solutions and grow our customer base."
Sabre and Farelogix will continue to operate as separate businesses until the acquisition is complete in early 2019.