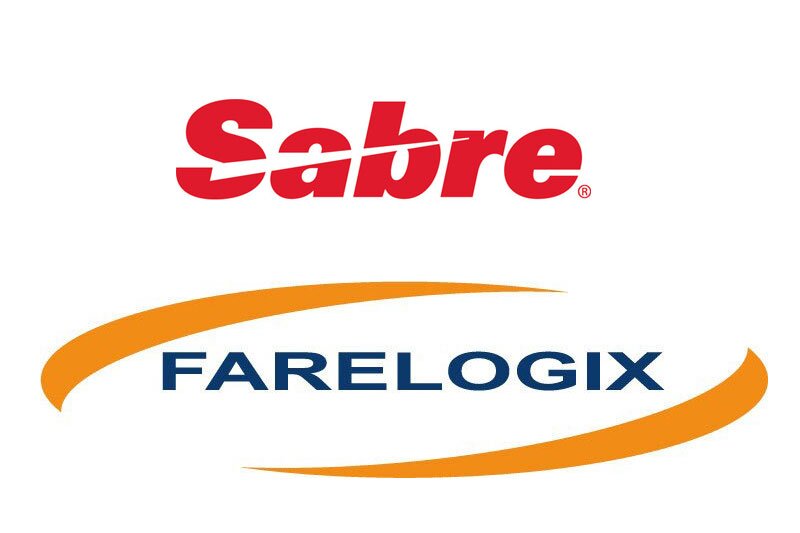 Sabre defends Farelogix deal after UK watchdog opts to block it
Competition and Markets Authority says customers will miss out on innovation
Sabre Corporation has questioned the validity of the UK competition watchdogs attempt to prevent its acquisition of Farelogix.
The proposed $360-million buy-out was originally announced during the Phocuswright conference in Los Angeles in 2018.
Aviation industry body Iata based its next-generation New Distribution Capability data standard on Farelogix technology and the Sabre deal was expected to spur NDC roll-out.
However, the Competition Markets Authority decided the acquisition could actually stifle competition because it will mean Sabre, a potential competitor to Farelogix will not develop the technology itself.
The CMA is now consulting on its interim findings and has asked for views by February 21.
A spokesperson for Sabre said: "We note the CMA's provisional findings. We strongly believe no action should be taken by the CMA in this case, because the CMA lacks jurisdiction and the transaction is pro-competitive.
"We continue to believe that the deal, far from resulting in any lessening of competition, is resoundingly pro-competitive.
"This transaction will serve the interests of airlines, travel agents and ultimately consumers. By bringing our two businesses together, we will accelerate access to next-generation retailing, distribution and fulfilment products and services that the market needs.
"We will continue to cooperate with the CMA throughout the remainder of the process, including in our response to the Provisional Findings and Notice of Possible Remedies, and outline the benefits of the transaction for all stakeholders involved."
CMA inquiry group chairman Martin Coleman said: "This is ultimately about passengers and their ability to get good value and innovative services when flying.
"Farelogix is at the forefront of a technological change in this industry and we are concerned that the merger will see airlines and their UK passengers miss out on the benefits from the continued innovation."
The CMA reported its findings following a lengthy investigation of the deal after a hearing into the US Department of Justice case against Sabre's acquisition ended on February 6.
The watchdog said: "At this stage, the only remedy that CMA has identified as likely to be effective would be prohibition of the proposed merger. However, the CMA will consider other practicable remedies that the main parties or interested third parties may propose."