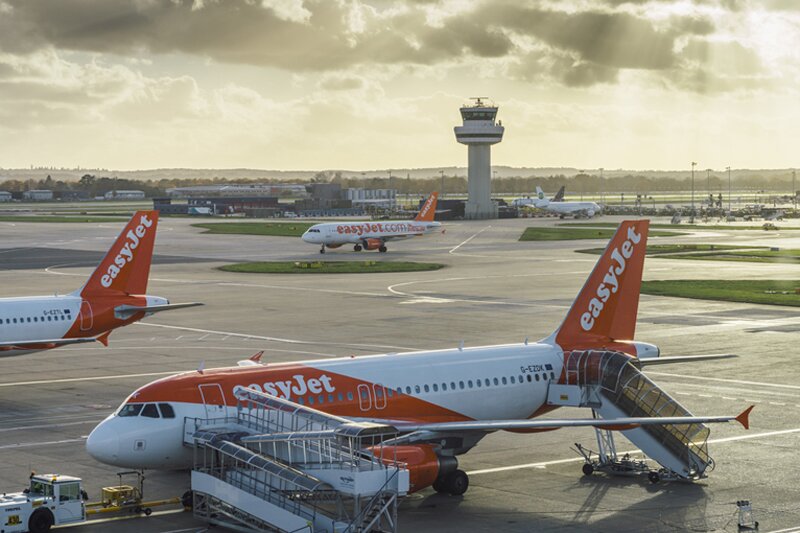 Sabre become latest GDS to secure new easyJet distribution deal
Carrier aiming to increase global presence among corporations, TMCs and travel agencies
Leading UK budget airline easyJet has announced a new distribution agreement with Sabre to give corporate travel agencies across Europe continued access it fares.
With Sabre's distribution technology, easyJet aims to increase its global presence by distributing its fares to corporations, travel management companies and travel agencies around the world.
The airline claims it has grown its business customer base from 10 million in 2012 to almost 17 million in 2019, with an increase of 11% in 2019 alone.
The Sabre deal comes after similar renewed GDS partnerships with rivals Travelport and Amadeus.
Thomas Haagensen, easyJet's group markets director, said: "Sabre is a key partner for us and forms an important part of our overall distribution strategy to complement our direct channels."
"The continuation of their partnership with us enables us to offer a bespoke service to those passengers flying with us for business who may, in the past, have not come through to us directly."
EasyJet has started a new sustainability program to support corporate customers in working towards greener travel.
Salman Syed, vice president at Sabre Travel Network EMEA, said: "easyJet is an airline with a clear strategy for growth, and we are pleased to help power this through our cutting-edge technology."
"In addition to providing new airline content to agencies across Europe, this renewed agreement will support easyJet's business goals and corporate travel strategy, expanding its reach and presence across the European region."