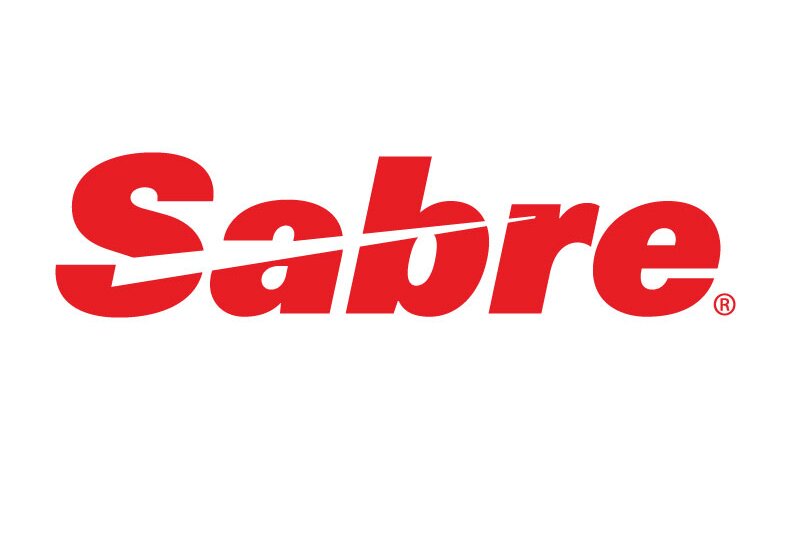 Sabre appoints managing director for UK, Ireland and Benelux
Travel technology provider Sabre has appointed Richard Addey to lead its Travel Network business in the UK, Ireland and Benelux.
Sabre hopes the appointment will help drive business growth for both it and its customers in the regions.
Since 2015, Addey has been leading Sabre's South Africa business. In his new role, he will be responsible for increasing Sabre's footprint in the UK, Ireland and Benelux, leading the regions' sales strategies and overseeing all key accounts as well as helping Sabre's customer to grow.
"Richard has a track record for success and is already highly-regarded among the global agency community," said Antonella Vecchio, vice president, western Europe and EMEA strategic sales, Sabre Travel Network.
"He is a strong commercial leader with proven technological expertise and an acute understanding of the challenges and opportunities facing travel agencies.  His passion for travel and his unique ability to open doors for the industry through technology will be an asset to our agency customers in the UK, Ireland and Benelux."
Prior to Sabre, Addey held leadership positions at education software company Smart, and global IT business NEC. He has previously worked from South Africa, Tokyo and Europe.
"The UK, Ireland and Benelux are dynamic regions that have been at the forefront of change within the global travel industry," said Addey. "In these fast-evolving regions, where new standards such as NDC are becoming increasingly influential, it is important that travel agencies leverage the latest technologies to help them respond to industry demands and better serve their customers.
"I am looking forward to working with our customers in these exciting regions to help them achieve their growth goals, and to build on Sabre's track record as a reliable and innovative technology partner."