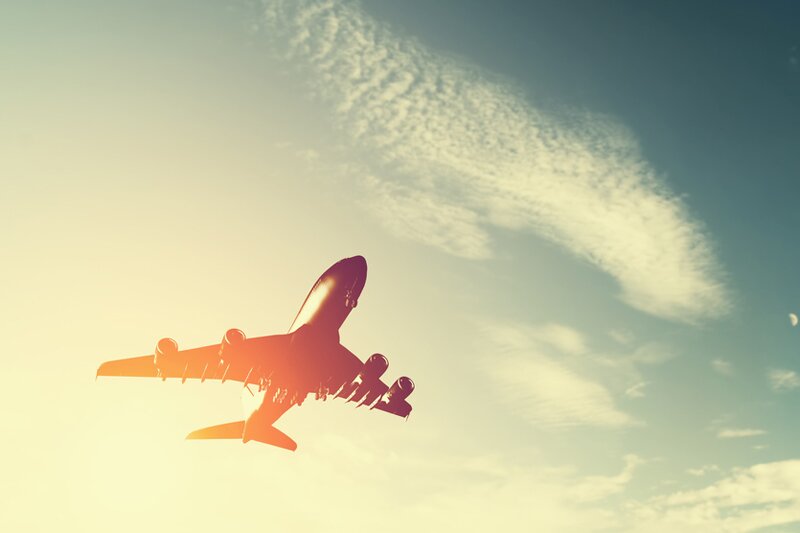 Sabre and Amadeus agree new long-term partnerships with CWT
Travel management giant Carlson Wagonlit Travel (CWT) has agreed new long-term deals with the Sabre and Amadeus GDSs.
Both deals will see the corporate travel agent work with both GDSs in developing and implementing the new Iata NDC standard.
A spokesman for CWT confirmed: "I can confirm that we have entered into long-term agreements with both Amadeus and Sabre, deepening our business partnerships with each of them.
"This is part of a strategic platform decision designed to simplify our operational and technical infrastructure and accelerate our innovation and execution on behalf of our clients and partners."
Asked whether a similar deal is expected with the third major global GDS Travelport, the CWT spokesman said:
"We have high regard for Travelport and its capabilities. However, we are confident that the direction we have taken is the right one for our business and our customers."
Wade Jones, president of Sabre Travel Network, said: "We are completing our technology evolution to deliver the world's most advanced travel platform, which enables us to offer CWT faster innovation and more flexible solutions infused with data-driven insights.
"We stand ready to help CWT achieve its mission to grow and optimize their business, while making business travel easier."
Rajiv Rajian, executive vice president of business travel, travel channels, Amadeus, said: "Travellers today are looking for consistency, transparency and choice, and the right technology is key to meeting these needs.
"We are excited to expand our long-term partnership with Carlson Wagonlit Travel to ensure it has the leading technology supported by the richest content to serve the needs of business travellers today and tomorrow."
Vince Chirico, senior vice president of global network and technology partners for Carlson Wagonlit Travel, said:
"Enhancing our strategic partnership with Sabre is an important step for CWT that reinforces our mutual growth.
"We expect to realize accelerated innovation, operational simplification and gains in digital user experience as a result of this expanded relationship.
He added: ""We are delighted to be deepening our business partnership with Amadeus as part of our CWT 3.0 strategy.
"Working with Amadeus will help simplify our operating infrastructure, enable joint innovation, and accelerate our continued global growth."