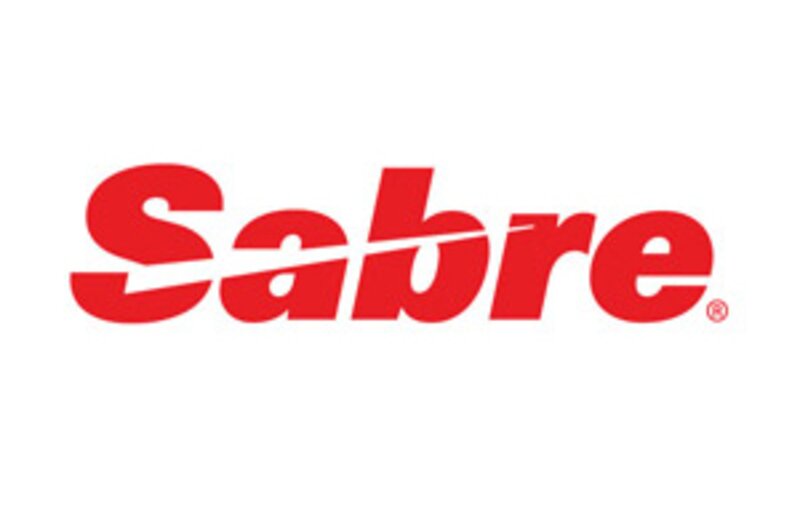 Royal Travel agrees deal with Sabre for GDS agency platform and payments
Stockport-based travel agency says deal will help it to respond to new market demands
UK travel agency Royal Travel has completed a deal to use the Sabre GDS travel agent platform.
The family-run 30-year-old Stockport-based firm will also use Sabre Virtual Payments (SVP), a flexible electronic payment solution.
SVP provides multi-bank, multi-card, credit and prepaid accounts, which allow customers to select the best payment option and the most favourable payment terms.
The multi-year deal will see Royal Travel access travel content within the Sabre GDS to shop, book and manage travel for customers.
The firm will use the Sabre Red 360 travel agent platform which Sabre said will "allow it to harness more data, content and flexibility".
The GDS added this will enable the agency to differentiate its offering, manage its operations and workflow more effectively and to offer clients a more personalized experience.
Richard Addey, Sabre Travel Solutions regional director Western Europe and South Africa, said:
"We are proud of the trust that Royal Travel has put in us through this agreement.
"Sabre's advanced and intelligent technology will help Royal Travel respond to highly unpredictable and unknown market conditions and complex new travellers demands.
"Alongside equipping agents with the latest tools to serve their customers, Sabre is deeply committed to providing access to the broadest range of content, to help generate revenue in the midst of a global crisis."
Waseem Majid, director of Royal Travel, added: "Sabre has shown great commitment and support towards our fast-evolving needs during this challenging time.
"During the last 30 years, Royal Travel has established its reputation by providing highly competitive fares along with a personalised service for its travellers.
"Sabre's solutions and tools are putting us at the forefront of the industry, helping us to respond  to the new market demands and provide personalised travel offers to each customer."