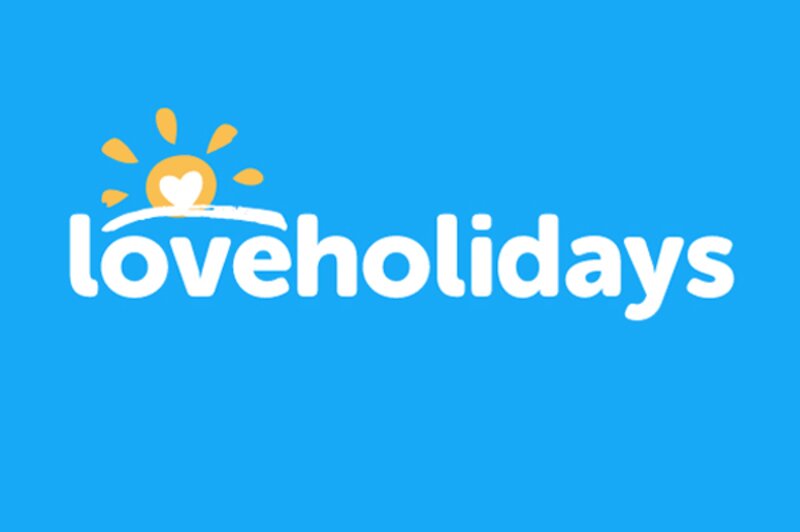 'Relentless momentum' is driving Loveholidays forward, says the OTA's chairman
Roger Flynn says firm won't sacrifice profitability as it looks to achieve its ambitions Continue reading →
The chairman of fast-growing UK OTA Loveholidays says it is focused on growth but won't sacrifice profitability as it looks to achieve its ambitions.
Roger Flynn, told a room full of senior travel industry executives last week, that an ethos of "relentless momentum" instilled from the top drives it forward.
Speaking at the latest Institute of Travel and Tourism Odyssey Supper in London he recounted Loveholidays' evolution from a reseller of Tui and Thomas Cook packages through advertising on Google.
In 2011 Flynn, former Virgin commercial director and BA general manager of world sales, met the founders of what was then Travel Match before becoming chairman in July of that year.
It was decided the firm had to develop its own brand, own the customer and cater for the 75% of people who do not know where they want to go on holiday when they start their search.
After a number of potential names were considered co-founder Jonny Marsh suggested Loveholidays and said he had negotiated to buy it off the owner for just £4,000. The new branding was launched in 2012.
The company now employs 250 people, carries 630,000 customers a year and reports Total Transaction Value of over £300 million and is the UK's seventh biggest Atol holder.
Flynn said: "We had a very conscious strategy of staying under the radar for as long as we could. We flew under the radar for quite some time but we knew at some point we would have to come out of the trees and people would have to notice we are here."
One of the ways Loveholidays sought to get the word out was to bring in former Tui Group UK and Ireland Managing Director Dermot Blastland as a non-executive director. He had previously held a similar position at rival On The Beach ahead of its successful stock market float.
Between 2012 and 2015 Loveholidays was a member of the Hays Independence Group consortium taking advantage of its Atol, back office services and call centre operations. In its first year it turned over £40 million.
But Flynn said the firm knew at some point it would "reach adolescence" and have to go it alone and eventually it approached the UK regulator, the CAA, to start the process of applying for its first Atol licence.
Flynn said the CAA official "nearly fell off his char" when they told him turnover was £70 million and they were applying for their first Atol. "They were frightened to death we were mad and growing too fast. There fear was we were out of control.
"But we are very much in control of every lever in the business. We have data that's quite astonishingly good. We do not do API links, we take all data on to our servers and update it multiple times during the day. All development is in-house – we build everything."
Flynn said over the last five years Loveholidays has gone through a "mammoth" recruitment exercise having grown from 12 to 250 staff including opening its own call centre. He said the business has been "fairly ruthless" and churned a lot of people as it scaled.
But he said at the core of the business remains an intense focus on growth and performance with innovation, ambition and speed driving the pace of change.
"We are not sacrificing EBITDA (profits) for growth, but we are growing," Flynn said. "We do up to 10 releases a day on the website and we are testing everything. We have data and analytics and in theory could serve 40 billion hotel combinations to UK consumers at any one time.
"The technical challenges are enormous in the travel industry. There are still a number of issues we are trying to overcome."
Loveholidays has gone through two private funding rounds and its success has seen it named in the Sunday Times Fast Track top 100 of privately-owned for two years' running. Last year it scooped the prestigious Travolution Brand of the Year award.
"It's down to the original vision of doing something fundamentally different, and consumers seem to quite like it," said Flynn. "The tenacity, ambition, and sheer energy of the management team to push this further is what's made things happen."
Flynn said he was optimistic about the prospects for a sector that is set to benefit from cash-rich baby boomers and young people who are interested in travel for some time to come.
"The market is growing incredibly well," he said. "There is an incredible amount of opportunity to innovate and to think differently about things. Think about the Internet of Things, Virtual Reality, Augmented Reality. The ability to think about different business models is as good as it has been for a very long time. Now is the time to do that."