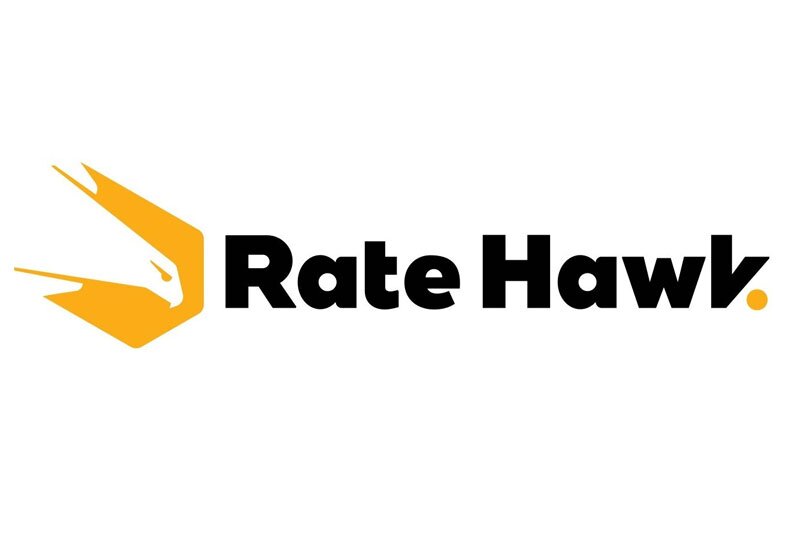 RateHawk launches localised versions of online travel booking tool in four markets
Entire system optimised for Greek, Hungarian, Romanian and Bulgarian users
Online booking tool for travel professionals RateHawk, has launched versions for the Greek, Hungarian, Romanian and Bulgarian markets.
The entire system including search pages, hotel profiles, booking forms, booking confirmations, and transactional notifications has been localised for the new markets.
RateHawk said the latest improvements will aid local travel professionals in making bookings, carrying out payments, checking information, and making changes to orders.
Felix Shpilman, chief executive of RateHawk, said: "RateHawk already has partners in over 100 countries globally and cooperates with over 9,500 travel agencies.
"At the same time, we believe that there is a huge need in the European markets for a user-friendly, high-tech, and supply-rich B2B hotel booking system.
"We are satisfied with our traction: by the end of the second quarter of 2019 we managed to double the number of our partners in Greece and to triple the number of our partners in Romania compared to the first quarter.
"In Hungary, our portfolio has been growing steadily at a rate of 30% for two quarters in a row since the beginning of 2019, while in Bulgaria we have managed to increase the number of our partners by 50% compared to the first quarter.
"We are planning to double our partners portfolio in these geographies by the end of the year.
"With our product available in more European languages, we will be better positioned to fully deliver our innovative engine to local travel industry professionals.
"We plan to continue our expansion in Europe and, over the long run, to make our product the preferred travel tool for all local travel professionals."
RateHawk launched in Hungary, Greece, Romania and Bulgaria in 2018. The service provides travel professionals with a supply of over 1.2 million unique properties globally sourced from more than 85 of the world's best hotel suppliers.
The booking tool is owned by Emerging Travel Group, an international online travel group that operates in over 100 source markets with the brands RateHawk, ZenHotels, and Ostrovok.
In July 2019 the Group closed a $10 million financing round aiming at accelerating the development and further global expansion of RateHawk.
The company says it plans to more than double its international staff to scale RateHawk within one year and to continue its investments in technology.