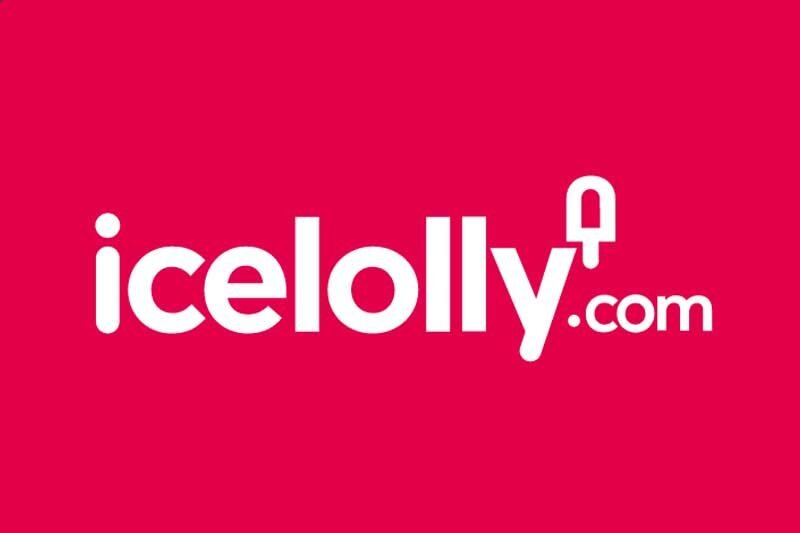 Push for online bookability fuelled growth, says Icelolly.com chief
The boss of Icelolly.com said switching from a purely call based model to offering online bookability had made the business the "fastest growing holiday comparison site".
Chief executive Richard Singer said the site in 2016 was delivering "millions of calls" to its partners but was also losing customers who wanted to be able to book online.
"The business had reached its peak period and had some fundamental issues," he said.
"Everything was about the phone call – and I am conscious lots of people here [at the conference] take calls and are dependent on that – but we are not a provider, we are a tech business in the middle providing referrals. We were losing a lot of customers who wanted to see things online."
Singer said some call-based Broadway members had stopped working with Icelolly as a result but others had changed their business models.
He said Icelolly had also diversified and now focused on "media, search and deals".
Last week, it launched a 'deals' section, allowing users to pick their date and airport and be shown holiday options based on price and destination.