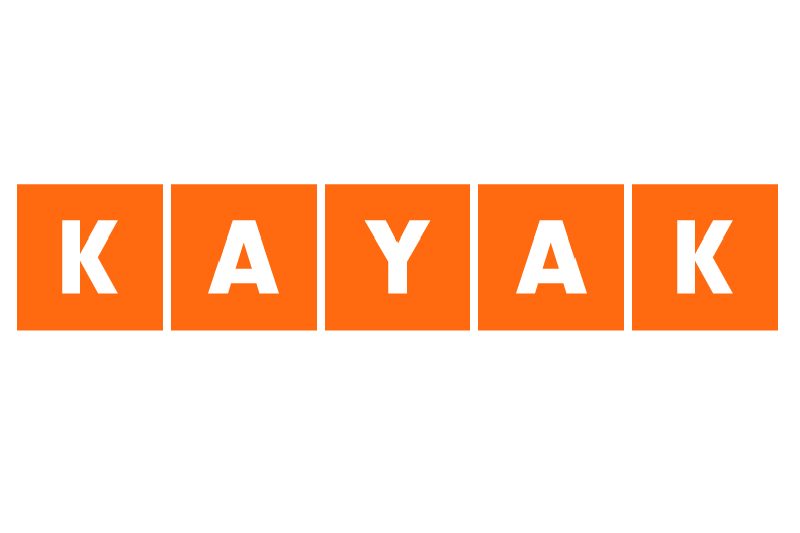 Price is driving holidaymakers way from the high street, claims KAYAK
OTA claims that nearly half of Brits have not visited a travel agent in past decade
A study conducted by travel search engine KAYAK.co.uk found that 47% of Brits have not visited a travel agent in the past ten years.
According to this research, 20% of adults say they have never been inside a travel agent branch. The figure rises to 33% for those under 35 and increases to 70% for those under 25.
In fact, data shows that the average Brit last visited a travel agent 6.5 years ago.
The decline of physical visits to travel agents is largely due to the increase in booking holidays online, according to the Booking Group owned metasearch site.
Nearly three quarters (73%) booked their last holiday online, while 4% specifically booked them on their phone. The mobile booking number rises to 7% for under 35s.
The research reveals that less than one in seven holidaymakers (14%) booked their last holiday in a travel agent branch. For under 35s, the figure falls to one in ten (11%) and for under 25s, the figure is just 6%.
Half of those who have not visited a travel agent in the past five years said they increasingly book holidays online because it is just 'easier.' A third (31%) say you can find everything a travel agent has online and nearly a quarter (22%) say it is because travel agents are more expensive.
Only 18% of Brits have gone to a travel agent in the past year. Amongst those who use travel agents, 38% said they do so because they like to talk to someone in person, while a quarter say they feel more 'reassured' if someone else books it for them.
However, 15% said they just liked the experience and 13% said they simply like the attention they get from those who work there.
John-Lee Saez, managing director for KAYAK Europe, said: "There has been a huge shift to online in recent years when it comes to booking travel, and travel agents are realising this and increasingly investing in their online offering.
"However, in the online space, prices are key, and the online market is very driven by this.
"Therefore, travel agents that want to compete will need to have a big eye on the prices they offer, as travel search engines such as KAYAK are increasingly putting the power into the consumer's hands, showing them the best prices from the whole online travel marketplace with one search."