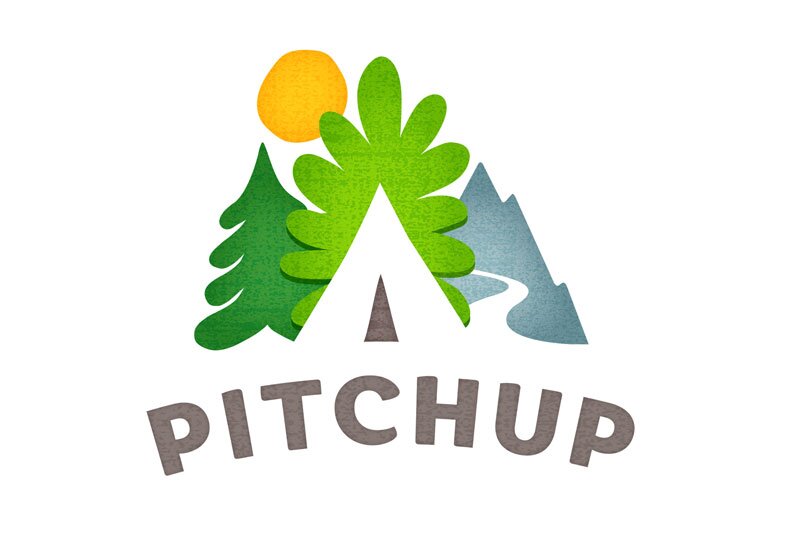 Pitchup.com hits millionth booking milestone ahead of tenth birthday
OTA claims to be UK's highest-traffic outdoor accommodation site
UK-based business Pitchup.com has reached its one-millionth booking ahead of its official ten-year anniversary this July.
The outdoor accommodation specialist said its bookings equate to nearly 22,000 years' worth of trips, with 2.9 million people (more than the population of Madrid) enjoying a Pitchup.com holiday.
The company has grown rapidly since its launch in 2009. According to Pitchup.com, it has received 18.5 million visits over the last year, becoming the UK's highest-traffic outdoor accommodation site in Summer 2018.
Originally a searchable directory, Pitchup.com became an OTA in 2010, offering campsites and holiday parks around the UK an online way to reach holidaymakers.
The business has gone on to offer camping, glamping, lodges and caravans in 56 countries.
The site offers approximately 3,000 locations live for booking and has been translated into 16 languages with payments available in 22 different currencies.
Of Pitchup.com's first ten clients who joined its booking service, seven are still with the company. Its most successful site received £473,000 worth of bookings over the last year.
In addition to the thousands of sites across Britain already on the site, Pitchup.com has announced glamping at Leeds Castle as the historic attraction celebrates its 900th anniversary.
Globally, Pitchup.com features in long-haul destinations such as Australia, Costa Rica and Namibia.
Dan Yates, founder of Pitchup.com, said: "When we launched in 2009, searching for and booking a caravan or camping holiday was very hit and miss. Few sites had a web presence, let alone a way to book online, so were missing out on what has become the dominant way of booking accommodation.
"After being brought up on a holiday park and running its online booking site until 2002, I spotted a gap in the market and was able to create a unique offering where users could visit Pitchup.com and search for all types of outdoor holidays throughout the country.
"Once established, we added new destinations and began to build the brand globally. Today, we have bookings coming in from all over the world – from 112 countries in 2018 – and our clients visiting all types of destinations.
"While bookings made by British holidaymakers to UK sites still account for the majority of bookings – 80 percent of all bookings last year – bookings from outside the UK are growing three times more quickly than those by UK customers.
"The weak pound and uncertainty over Brexit have benefited our business in the last two years, as the 'staycation' shows no sign of abating and international visitors get more bang for their buck in the UK.
"Over the last decade, we've seen camping and caravan holidays rediscovered by customers over 35, perhaps as the novelty of ticking off the low-cost airline route map wears off and people search for a holiday that less resembles their everyday lives.
"As awareness grows of the harm caused by our 'always-on' culture, people want to truly switch off, and not just their smartphones. With their rural setting and proximity to nature and outdoor activities, campsites are uniquely well suited to respond to these trends.
"Meanwhile, the popularity of festivals has introduced a new generation to camping, and growing interest in local produce and concern for the environment has benefited the sector. Others are attracted by nostalgia for childhood holidays, pleasantly surprised by the novel accommodation now on offer and greatly improved facilities and customer service.
"Whether camping in a tent on a farmstay or relaxing in a shepherd's hut with coastal views, not only has the variety of accommodation available expanded markedly in the last few years, but also the quality has never been higher: the average rating for Pitchup reviews received over the last year is 8.9 out of ten."