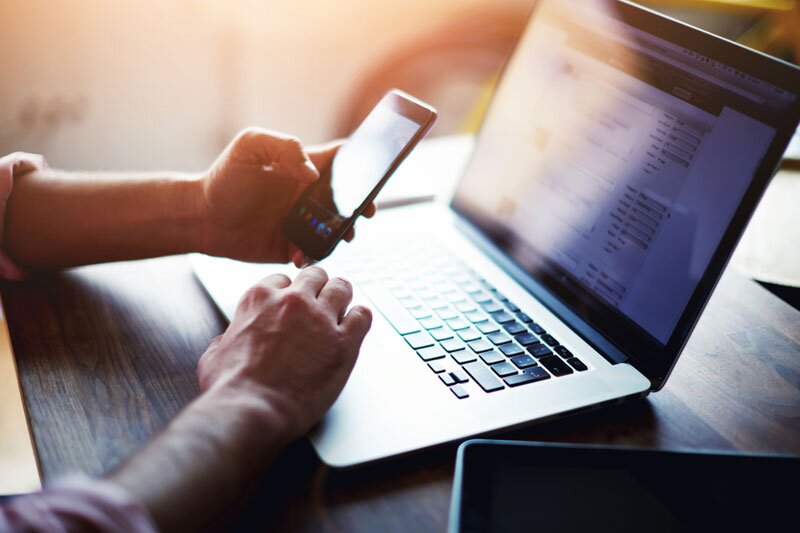 Phocuswright Europe: OTAs 'surging ahead' as mobile bookings stall
Travel spend down despite increase in trip frequency
While OTA's are "surging" ahead in Europe's three main travel markets, mobile bookings are showing slower signs of growth, according to the latest Phocuswright research.
The US travel sector research and media giant revealed its latest data on the UK, German and French markets this week at its annual European event in Amsterdam.
Maggie Rauch, senior director research, said overall the research found that last year European travel spend declined although trip frequency was up by 4%.
She said there was an upturn in budget and mid-range spending on travel. "Travellers are watching their wallets and spending a little bit less."
The study looked at consumer shopping behaviour and found that OTAs are continuing to grow, apparently at the expense of offline channels, all of which were in decline.
Rauch said many offline channels are now in the single percentage figures in terms of share, leaving some "bottoming out" at around 5% and likely to remain there serving niche audiences.
"Suppliers as well as OTAs have done a great job bringing content online," she said.
One area in which Europe appears to be trailing behind other regions is in loyalty. The Phocuswright figures revealed only about two third of French and UK customers belong to a loyalty programme.
And bookers are still failing to gravitate to mobile in "huge numbers", said Rauch with only around a quarter using mobile to book some time in 2018.
Asked about their last trip that figure fell to 10% who booked a hotel or flight on mobile.
"Smartphone booking is not a matter of habit yet, there is still plenty of room for innovation and disruption," Rauch said.
Overall, the three markets showed an increase in non-European travel. French travellers tended to take longer trips, and UK travellers were the most likely to take short trips.
The German and French markets saw no growth in booking of private non-hotel accommodation where the sector is more established.
However, in the UK where the holiday rentals sector is less well established, there was growth in 2018 and a decline conventional hotel bookings.
Rented accommodation bookings in the UK account for around 25% of the total compared to 35% in Germany and over 40% in France. "The UK is in growth mode for adoption," said Rauch.
In all three markets bookings of private rental accommodation on established travel sites has doubled between 2014 and 2018.
The Phocuswright research found 90% of travellers do some sort of tour or activity while on holiday.
Germans were more likely to do some sightseeing or an outdoor activity while Brits opt for all categories of activity, especially clubbing or visiting a bar.
"In Europe travellers continue to make exploring the world a priority even if that means spending a little less and OTA are attracting a higher proportion of bookings," Rauch said.