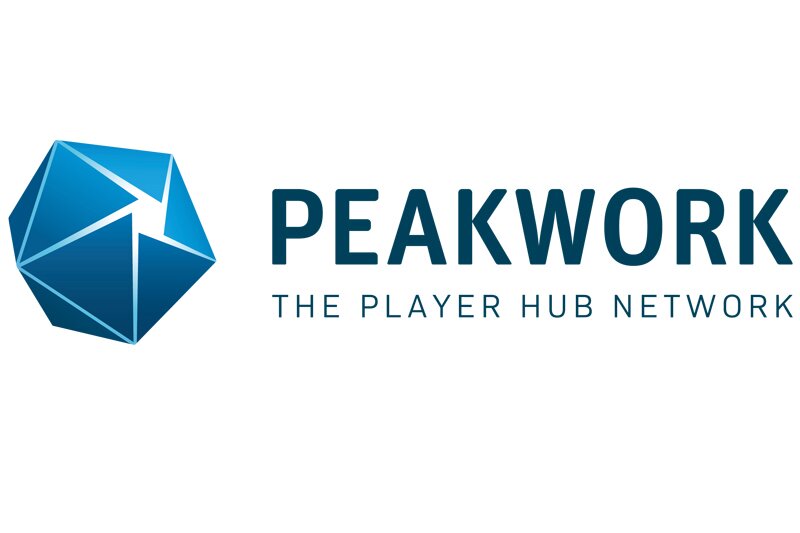 Peakwork boosts accommodation network with Agoda partnership
OTA gives access to accommodation from across more than 200 countries worldwide
Peakwork, whose technology powers dynamic packaging and distribution connectivity, has formed a partnership with Agoda to boost its leisure travel network.
The OTA will make available to Peakwork its extensive range of accommodation from across more than 200 countries and territories worldwide.
The first platform to benefit this partnership is now live at Chinese site luckytrip.cn.
With access to Agoda's inventory of two million properties, travelers in China can now search for a wide range of competitive hotel-and-flight packages while Agoda's accommodation partners are able to connect with a wider clientele.
Damien Pfirsch, vice president of strategic partnerships and programs, said: "We are always looking for new opportunities for our accommodation partners to grow their businesses.
"This new partnership with Peakwork and Luckytrip allows us to further support them with channels that help grow their incomes from targeted revenue and distribution strategies."
Jan Gerlach, chief executive officer of Peakwork, added: "The partners in the Peakwork network benefit from the widely diversified hotel and flight content.
"All tour operators working with our technology have the option to create competitive and country specific product portfolios and to sell in new markets easily."