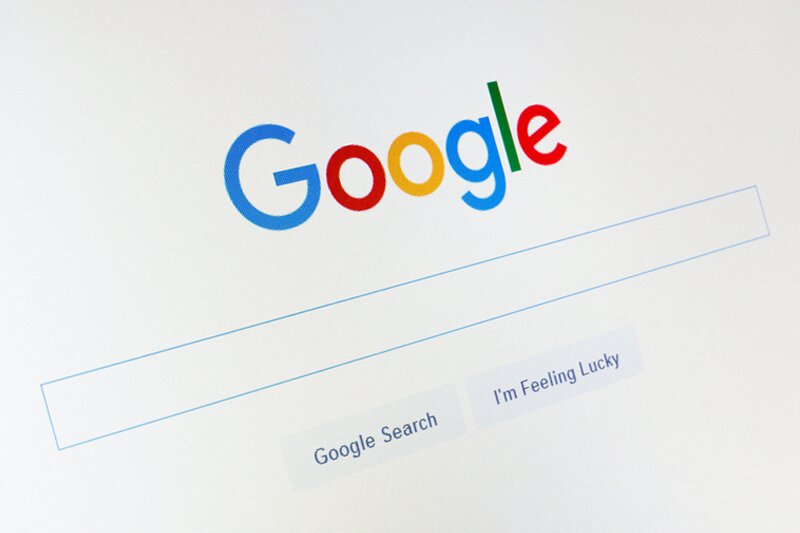 OTAs dominate paid search on Google in first quarter, Kantar Media study finds
Top ten keywords for all contain either 'hotel' or 'booking', accounting for spend of £4.8m
A study into paid search by travel firms on Google has found OTAs Booking.com, On the Beach and Trivago were dominant in the first quarter of 2018.
The research, by Kantar Media, found each spent over £7 million on search with the dominant global search engine on the keywords that were monitored.
Unsurprisingly global OTA Booking.com was found to have splashed out the most – almost £20 million.
The study used data from Kantar Media's Digital Advertising Intelligence Solution, combining insights on both pay-per-click and organic search/display ad spend.
The study identified TripAdvisor as the clear leader when it came to organic search in the first three months of the year.
TripAdvisor saw over twice as many impressions and almost twice as many clicks as lastminute.com, its nearest rival in the travel sector, with an estimated PPC value of over £120 million.
Of the three biggest PPC spenders, only Booking.com features amongst the top six sites for organic search impressions.
'Hotels' was the keyword with the highest spend during the three-month period, with businesses spending an estimated total of £8,504,262, over seven times more than on the next most invested-in keyword, 'air bnb'.
Booking.com, in particular, made huge investments in hotel related search terms. The site's top ten keywords for both spend and estimated PPC value in organic impressions all contained the word 'hotel' or 'booking', accounting for a total spend of around £4.8 million.
Outside of accommodation, the key battleground for PPC in the travel sector is around low-cost breaks.
'Cheapest holidays', 'cheap holidays' and 'cheapest flights' all feature among the 20 most sought-after travel related keywords, accounting for almost £2 million in spend between January and March this year.
Twenty one separate advertisers were spending on the keyword 'cheapest holidays' and 19 on 'cheap holidays', making them some of the most competitive keywords in the industry.
In comparison, for all the spend on 'hotels', the keyword was only contested by 14 advertisers.
Richard Poustie, chief executive of Kantar Media UK, said: "Both search and display advertising are incredibly competitive in the travel sector, especially in the first quarter of the year, and this is reflected in the huge investments brands make in this space.
"It's important, therefore, to remember that spend in itself is only one part of the campaign – if brands want to get a good return on their advertising investment, it is vital that there is consistency across their online search and display, and that their chosen search terms complement their display advertising.
"In such a competitive space, being able to see what competitors are investing in – across both search and display – and to understand why, will help businesses tailor their own advertising strategy in order to stand out from the crowd and to continue to attract consumer spend."
Top travel websites for organic search, January – March 2018
Top travel websites for paid search, January-March 2018
Top 20 keywords by spend in travel, January-March 2018