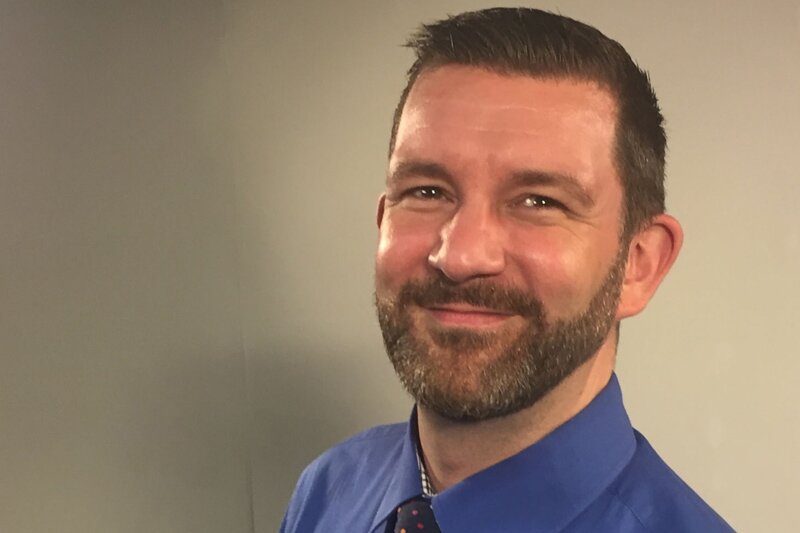 OTAs and online apartment booking sites blamed for rise in consumer complaints
Resolver says main areas of complaint in travel are tour operators, travel agents and hotel and online apartment bookings companies
A spike in the number of complaints from consumers about travel agents is primarily coming from the OTA sector, according to a leading complaint handling service.
A Travel Weekly Business Breakfast on the Competition Markets Authority new Small Print, Big Difference campaign heard from Resolver, a free mediation service with 2.8 million users.
Martyn James, a consumer right expert at Resolver, said the main areas of complaint in travel are tour operators, travel agents and hotel and online apartment bookings companies.
He said Resolver has seen a significant increase in the latter, but that complaints about agents had doubled last year having doubled the year before that.
"The world has changed dramatically in the last few years and the way we buy things has changed. People are going online increasingly to buy holidays.
"They are no longer going to a high street store to buy a package holiday and this creates other problems because people look for the cheapest flights or hotels.
"And they often look to combine products, so things can go wrong. They do not necessarily understand the impact of not reading the terms and conditions.
"I get lots of complaints from people who have not booked travel insurance when they have booked their holiday. They do not necessarily think these things through."
Asked about why there had been such a rise on travel agent complaints, James said the increase related "primarily to online travel".
Andrew Hadley, assistant director of policy at the CMA, said travel has been chose as an area if focus for the terms and conditions campaign not because it has a particular problem.
But he said the CMA felt it is a sector that attracts a lot of media attention and is also a sector which, unlike finance or utilities, does not have its own industry specific regulator.
"We would not argue that travel is one of the areas of higher consumer detriment but it is one where there is not another regulator," he said.
Paula Macfarlane, senior solicitor at trade body Abta whose members include most of the main travel agency and tour operator brands, said:
"We do not think there is a major problem in the industry at all. Having said that the principle of the CMA campaign is a good one and we have always said terms should be fair and legal.
"Abta members have great businesses and part of that is being within the law. We are behind the campaign and we are here to help our members have legal T&Cs."
Luke Golding, partner at specialist legal firm Travlaw, said: "There's going to be some bad apples in any industry, but in the main I think travel is very good. Firms want to make sure their T&Cs are right and are enforceable.
"At the same time there comes a point there comes a time where we have done everything by the book and we are going to stand firm with a particular complaint. The emphasis is on being fair and reasonable."
Julia Lo Bue-Said, chief executive of leading travel agency consortium Advantage Travel Partnership, said many consumers have an issue with what a travel agent is and what it is liable for.
"We support [the CMA] campaign. By and large our members are established businesses and they are aware of consumer rights.
"Today there are not just high street travel agents, there are call centres, there are multi-channel retailers and there are tour operators.
"The industry is more complex and there are different T&Cs being put in place. We support the Abta model and recommend our members follow that but from a consumer perspective it's really confusing.
"We are an agent and we are completely reliant on our operator partners' T&Cs but we are the first point of contact for the consumer."