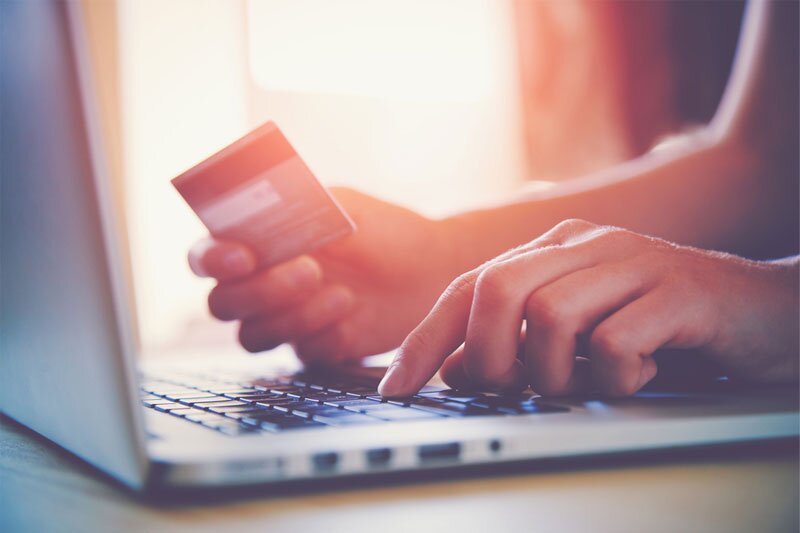 Only a fifth of consumers feel rewarded for loyalty to travel brands, study finds
Nearly two thirds of ignore irrelevant and non-personalised communications Continue reading →
Just one in five consumers feels rewarded for their loyalty to travel brands, new research reveals.
Travel companies are failing to personalise the customer experience – with 61% of consumers saying they ignore the majority of communications from travel providers because they are not relevant or personalised.
Only 27% of consumers say they receive offers or loyalty initiatives that are personalised to their interests or preferences. Half said they receive offers that they would never use.
The findings support a study, conducted on behalf of Forrester Consulting, which surveyed decision makers at travel brands with revenues exceeding $300 million, revealing that 64% of travel companies fail to understand their customers or why they are loyal to their brand.
Despite all the potential data points available for brands to better understand their customers and provide flexible, personalised offers, only half of organisations collect a wide range of customer data and augment it with third-party sources.
Steve Grout, director of loyalty at customer benefits and loyaltyfirm Collinson which carried out the poll of 2,008 consumers, said: "In today's fiercely competitive market, winning customer loyalty has become increasingly challenging for travel brands.
"With so many companies vying for the attention of potential travellers, customers will have no problem taking their business elsewhere, if they do not feel truly rewarded for their loyalty.
"To attract and retain customers, travel brands need to take the time to understand what makes them tick. They need to create programmes that feel authentic and personal, that appeal to the customer on both an emotional and transactional level.
"The problem for organisations is that they are not collecting the data to make this possible.
"They need to harness data from as many touchpoints as possible and use advanced analytics to build a clearer picture of their customer and their preferences. Only then can they create the personalised customer experience that builds true loyalty."