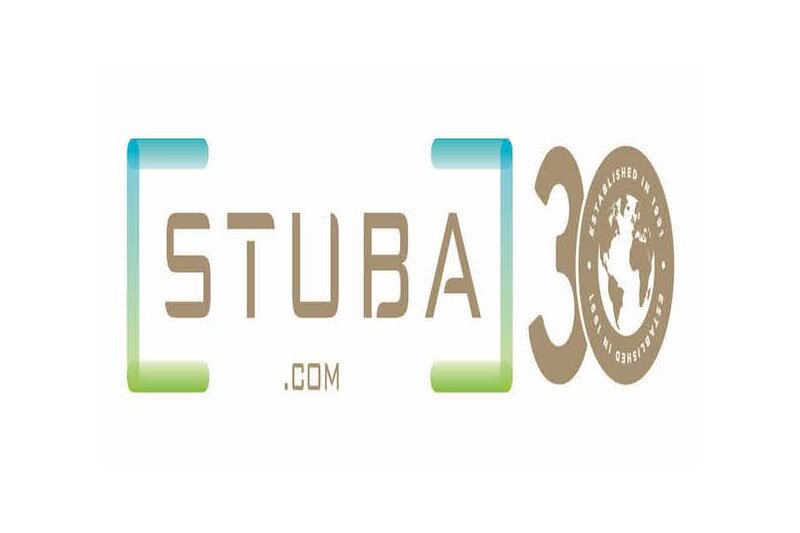 Online wholesaler Stuba plans agent visits to mark 30th birthday
Brand was formed in 2018 following the merger of Getabed and RoomsXML
Incentives and agent visits are planned by accommodation specialist Stuba as it marks 30 years of trading in 2021.
The activity will kick in as soon as the situation enables the team to return to the road.
The company, founded in 1991 as Key Resorts offering accommodation in Florida, has expanded to offer more than 114,000 hotels in 188 countries.
The business became getabed in the UK and increased its product offering and opened offices in Dublin and Dubai.
Getabed merged in 2018 with online accommodation wholesaler roomsXML to become Stuba with offices in the UAE, India, UK, US, Australia and Ukraine.
Chief commercial officer Matt Stuart said: "The merger enabled us to provide our partners with significant benefits and scale, and we offer an independent global business with penetration in numerous markets.
"We couldn't have reached this significant milestone without the continued support of the travel trade and we will be forever grateful for all the support throughout the past 30 years."
Chief executive Ruchir Bang added: "Like many others, this past year has proved to be our most challenging to date with the global pandemic devastating our industry, and currently 2021 looks like it is going to provide further curveballs before the year is out.
"But I have no doubt we will all be stronger for it. We continue to look ahead, with some exciting plans for the year as Stuba seek to set the bar higher and continue to provide innovation in our sector for 2021 and beyond."