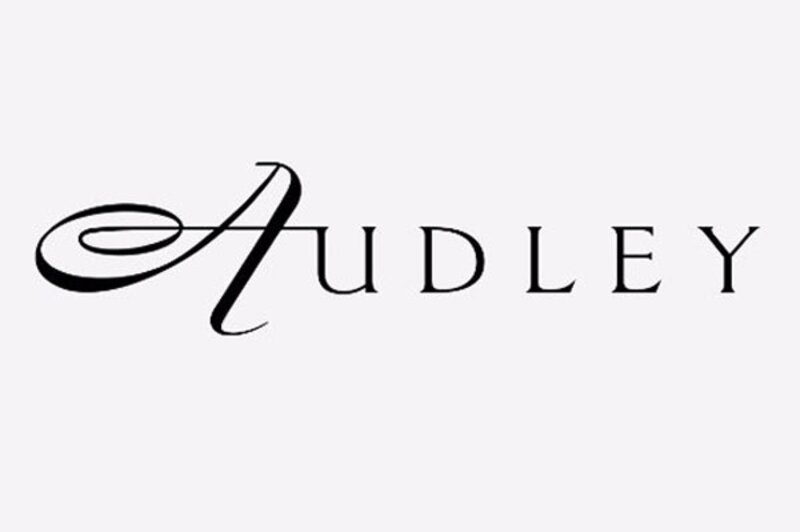 Online tailormade specialist Audley Travel seeks to make voluntary redundancies
The firm said it "desperately wants to avoid as many compulsory redundancies as it can"
Online tailormade specialist Audley Travel has written to employees offering them the option of taking voluntary redundancy due to the impact of the Covid-19 pandemic.
The email sets out terms of the luxury travel company's Coronavirus Voluntary Redundancy Programme.
The firm said it "desperately wants to avoid as many compulsory redundancies as it can in the fairest, most reasonable and most transparent way possible, in line with our values".
Audley told staff anyone taking up the offer would get enhanced terms, over and above UK statutory redundancy policy.
Describing this option is "phase one", Audley said it would be available "for a limited time only".
In the email, the business tells staff: "As with any business facing a crisis, there are unfortunate consequences to the situation we find ourselves in.
"Although we hope to be a stronger business when some kind of normality resumes, we will inevitably be a smaller one whilst we recover from the lack of sales this year and start to rebuild our revenues again.
"It is going to take some time for demand for travel to reach pre-crisis levels, and therefore, like all businesses in the travel industry, we anticipate that we will need less people when we can start to send our clients away on holiday again."
Nick Longman, chief executive of the upmarket operator, which is owned by 3i private equity, told Travel Weekly: "Like all businesses in all sectors we are looking at what the future may hold and the fact that demand is going to take some time to return to pre-crisis levels.
"We want to do the right thing by our employees and therefore have offered a voluntary redundancy policy prior to assessing if we will need to move to compulsory redundancies.
"The process will run until the end of June. We do not have a target number of redundancies we are after."
Audley Travel is offering additional support for anyone considering taking up the voluntary redundancy option and considering a complete change in career outside of the travel sector.
The email to staff said: "We acknowledge that through the time spent working away from the office, some of you might have been reflecting differently on your life choices.
"In fact, you might have event thought about or decided, before Covid-19 started, to take a different path.
"Whatever position you find yourself in, making a life change can sometimes be a difficult decision.
"So, if you are one of those considering a complete change of career outside of the travel industry, we may be able to offer you some career decision coaching from an external provider."