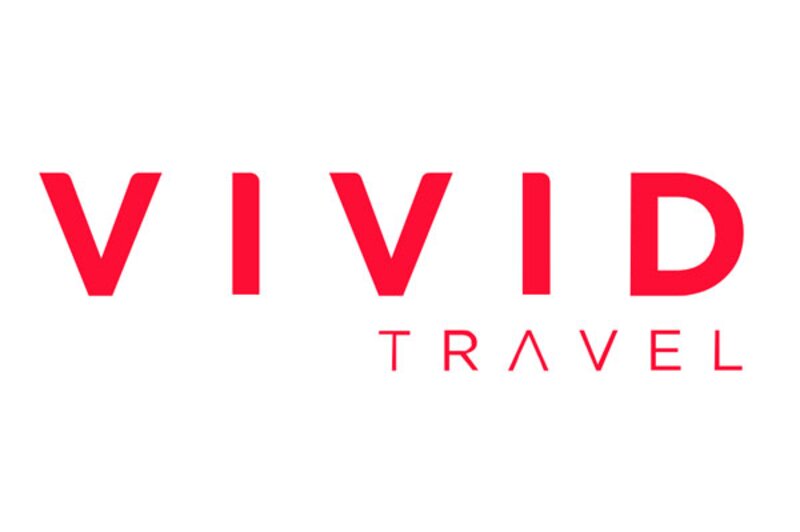 Online luxury operator VIVID Travel suspends operations blaming COVID-19
Firm has been at the centre over the debate on customer refunds during the pandemic
High-end tour operator VIVID Travel has "suspended operations until further notice", blaming the effects of Covid-19.
Founder and managing director Kane Pirie said he was "uneasy" entering into contracts with customers which may not be fulfilled, and said the current market was "not compatible with our 100% commitment to refunds".
He said uncertainty around quarantine requirements for arrivals and "associated difficulties" in the short-haul market were also contributing factors and confirmed that all future bookings had been cancelled with full refunds provided.
VIVID employed 10 members of staff, whose contracts have been terminated.
Pirie said: "We have not been able to operate any trips since March and our destination countries remain closed to arrivals. I am uneasy entering into new contracts with customers which we cannot fulfil until the crisis is resolved. It feels like speculation.
"We now have airlines and other suppliers operating regardless of FCO advice. In this market, trading is reduced to gambling. If the trip runs we might make a small margin but if it does not we could incur a significant loss.
"Some of the larger OTAs are now refusing to cancel/refund in that situation but we have a different relationship with our customers. The current market is not compatible with our 100% commitment to refunds."
Asked if his intention was to "hibernate" the business and resume selling again in the future, he said: "We've had very positive feedback from customers including requests to open up again as soon as possible post Covid-19. It's impossible to predict if that will come to pass but the customer response has been really encouraging."
He added: "I am very proud of everyone in the team at VIVID Travel. They have been truly heroic in this extraordinary year. They all deserve medals of honour."
VIVID Travel was established in 2017 by Pirie, the former boss of Travel Republic. It sold direct and via agents and had an Atol licence.
It was also a member of Abta until April, when Pirie resigned in protest at the association's stance on refunds and the issue of refund credit notes.
Pirie founded the 'Right to Refund' campaign, claiming travel firms were "fundamentally undermining trust in the travel industry" by withholding payments.
In April, he said VIVID was targeting £10million in sales in 2021 and that he hoped to float the company on the AIM market.