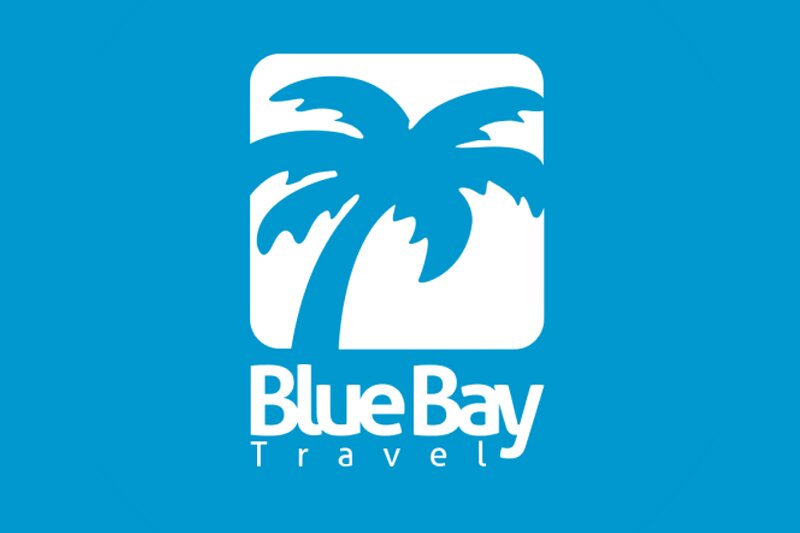 Online bookings help Blue Bay Travel counter sector slump
Firm reports year-on-year doubling of web bookings
UK independent travel agent Blue Bay Travel claimed to have defied an industry-wide slump with record-breaking month for online booking.
The firm said its online channel delivered record sales in May when the monthly target was exceeded by 25% and overall sales revenue increased by 18%.
Marketing strategy and the introduction of customers' ability to book a holiday themselves online has resulted in web bookings doubling compared to the same period last year.
The majority of the company's 500-plus online bookers in May were new to the Blue Bay Travel brand, the firm said, adding it has seen a new wave of holidaymakers wanting to self-serve.
Websites developed by Blue Bay Travel's development and marketing teams allow online bookers to get all relevant holiday details at the point of booking.
Maxine Rowland, Blue Bay Travel managing director, said: "As growing the number of online bookings was a major goal this year, we are thrilled to be consistently hitting these targets.
"Our intention for the second half of 2019 is to continue to develop the journey in line with customer requirements and expand our product range for both existing and new holidaymakers."
Blue Bay Travel operates under three sub-brands; Caribbean Warehouse, Tropical Warehouse and Xclusivity, and has grown to one of the UK's leading independent travel agents.