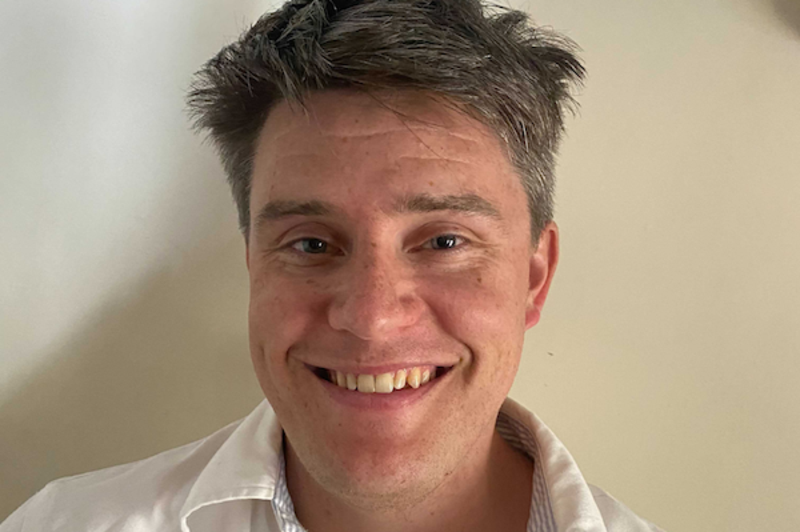 Online agent training platform launched by HolidaysPlease brand
Journey to Success open to retailers working for the Holiday Franchise Company
The Holiday Franchise Company has unveiled an online platform to help train its agents and boost their bookings.
Called Journey to Success, the website complements the one-to-one training already offered to franchisees at the Holidaysplease-owned brand.
The company offers packages for those looking to create bonded online travel agencies, working from home.
The Journey to Success website has been developed over the past eight months by Chris Storey (pictured), training development executive, who joined in October last year.
"Knowledge on demand is our mantra," he said. "The main aim is to enhance the franchisee experience…and to improve conversion rates.
"It will save countless hours on day-to-day admin, as franchisees can find all the answers."
As well as training about destinations, operators, hotel groups, cruise lines, airports and airlines, the programme helps agents learn about inhouse systems and ways to boost their sales, with advice about marketing, Google Ads, social media and building a website.
"We don't think there's anything else available like this," said Storey.
The training has been accredited by the Institute of Travel and Tourism and is suitable for newcomers to travel as well as established agents.
The company has 32 franchisees and is targeting 50 by the end of the year.
"We do not want hundreds; we want to grow organically," said Storey. "We're known for our training and this [platform] is a big selling point."
Jordan Luxton, marketing manager, said the new training platform will be promoted in the trade press and online, highlighting how it can enhance the offering for franchisees.
Storey said uncertainty surrounding travel since the most recent changes to the traffic light system has slowed sales but the franchisees are seeing "green shoots".
"There has never been more pent-up demand. Franchisees will be ready when the floodgates open," he said.
---
---
Storey aims to inspire agents to generate more bookings with the extensive range of video content and imagery on the platform.
"If we get the franchisee excited, then they can get the customer excited," he said.
There are 60 destinations featured on the platform, with more in the pipeline, and the glossy imagery can be shared with clients to help seal a booking.
Furthermore, there are 38 virtual reality videos, showing experiences such as rollercoaster rides or a Rome city tour.
The Australia section features '8D' videos which offer an immersive audio-visual experience that an agent can share with customers to help inspire them to book.
The site also has a wellbeing module, to build on the company's mental health partnership with Everymind, and a section for agents to contribute their own ideas and feedback.