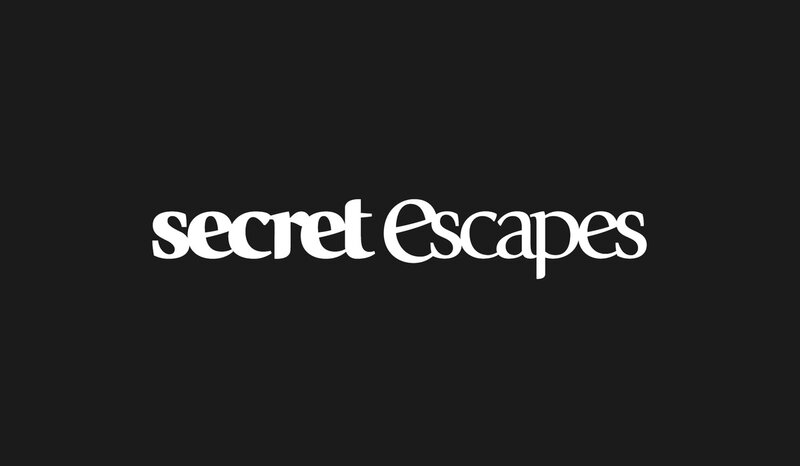 One-off costs contribute to Secret Escapes 2022 losses
Figures for last year show underlying revenue growth of 36% to £92.1 million
Secret Escapes Group saw a recovery in bookings and revenue last year but net losses doubled to £24.2 million amid the shadow of Covid and flight disruption.
The online travel and experiences group stressed that the net loss for calendar year 2022 compared with £12.7 million in the previous 12 months reflected "significant non-cash impairment and non-recurring exceptional costs" alongside the impact of foreign exchange fluctuations.
The figures for last year show underlying revenue growth of 36% to £92.1 million, up from £67.8 million in 2021, and underlying earnings [ebitda] of £4 million against a loss of £700,000 "driven by robust consumer demand for travel and experiences, despite travel headwinds in the period".
Gross bookings rose to £439.6 million from £319.5 million in 2021, despite travel headwinds in the period.
The company, which includes Travelist, Slevomat, Zl'avomat and Pigsback.com, expects strong recovery to continue throughout the remainder of this year and result in "meaningful improvement" in year-on-year revenue and earnings.
The earnings growth came "despite the impact of several macroeconomic headwinds in 2022, including travel restrictions due to the Omicron variant that continued into the beginning of 2022, travel disruption at European airports during summer 2022 and, to a lesser extent, the war in Ukraine".
The performance "demonstrates not only robust consumer demand for travel and experiences following the impacts of the Covid-19 pandemic, but also the resilience of Secret Escapes' business model, which is supported by its strong member and partner relationships, diverse portfolio of deals and ability to respond quickly to meet changing consumer demand.
"Secret Escapes continued to refine its range of hotel and holiday deal products during 2022, optimising the promotion of both time-limited 'flash sales' and 'always on' deals to offer members even more bookable dates at market-leading low price points. The group is focused on continuing to build strong relationships with suppliers, delivering them incremental business whilst attracting further inspirational global travel offers at the lowest prices for its members.
"In 2022, we saw strong UK demand for beach holidays in Crete and the Canary Islands, with Sri Lanka emerging as the favoured far-flung destination of choice.
"UK members were also keen for domestic trips to the southeast and southwest of England, as well as the Midlands. In Germany, domestic travel remained highly popular, with member demand for holidays to Bavaria, Tyrol and Salzburg, as well as opting for international travel to Spain, Greece and Bali. In both the UK and Germany, demand for Iceland remained high in 2022."
The annual financial statement for 2022 said: "The group is well positioned to accelerate investment in the next phase of growth supported by a strong balance sheet with a cash position of £74 million as at 31 December 2022 and a successful equity raise and refinancing concluded in July 2023."
Chief executive Alex Saint added:"We delivered a strong performance in 2022, supported by robust and sustained consumer demand for travel and experiences, despite ongoing disruption in the travel sector.
"The group had a strong finish to 2022 and this momentum has continued into 2023.
"We look forward to the remainder of 2023 and beyond with confidence in our ability to continue to meet this demand, offering inspirational tailored trips and experiences to our members at the best prices, while driving incremental trade for our hotel and holiday partners, which will stand us in good stead to continue to secure the best travel deals for our members."